Some legends earn their glory by overcoming extreme adversity. Others do it by achieving unequivocal success. Bethany Hamilton, shark attack survivor and pro surfer, has done both -- a countless number of times.
On Monday, Hamilton -- who, lest you forget, lost her left arm to a shark when she was 13 years old -- surfed some of the biggest, most dangerous waves of her life.
Calling it a "dream came true," the 25-year-old was towed in at Pe'ahi, off the Hawaiian island of Maui. The wave is so monstrous its nickname is "Jaws."
But Hamilton made it look easy.
"It was so fun to see how casual she approached each line on all of her waves," Ian Walsh, a professional big wave surfer who was in the lineup with Hamilton that day, told Surfline.com.
"You don't need to look too far for inspiration when you see what she is doing day after day," he added.
Fortunately, Hamilton, who towed into the massive waves with the help of Walsh's jet ski, surfed that day unscathed.
Below, watch the surfing icon inspire the world, yet again, with her talent and fierce determination.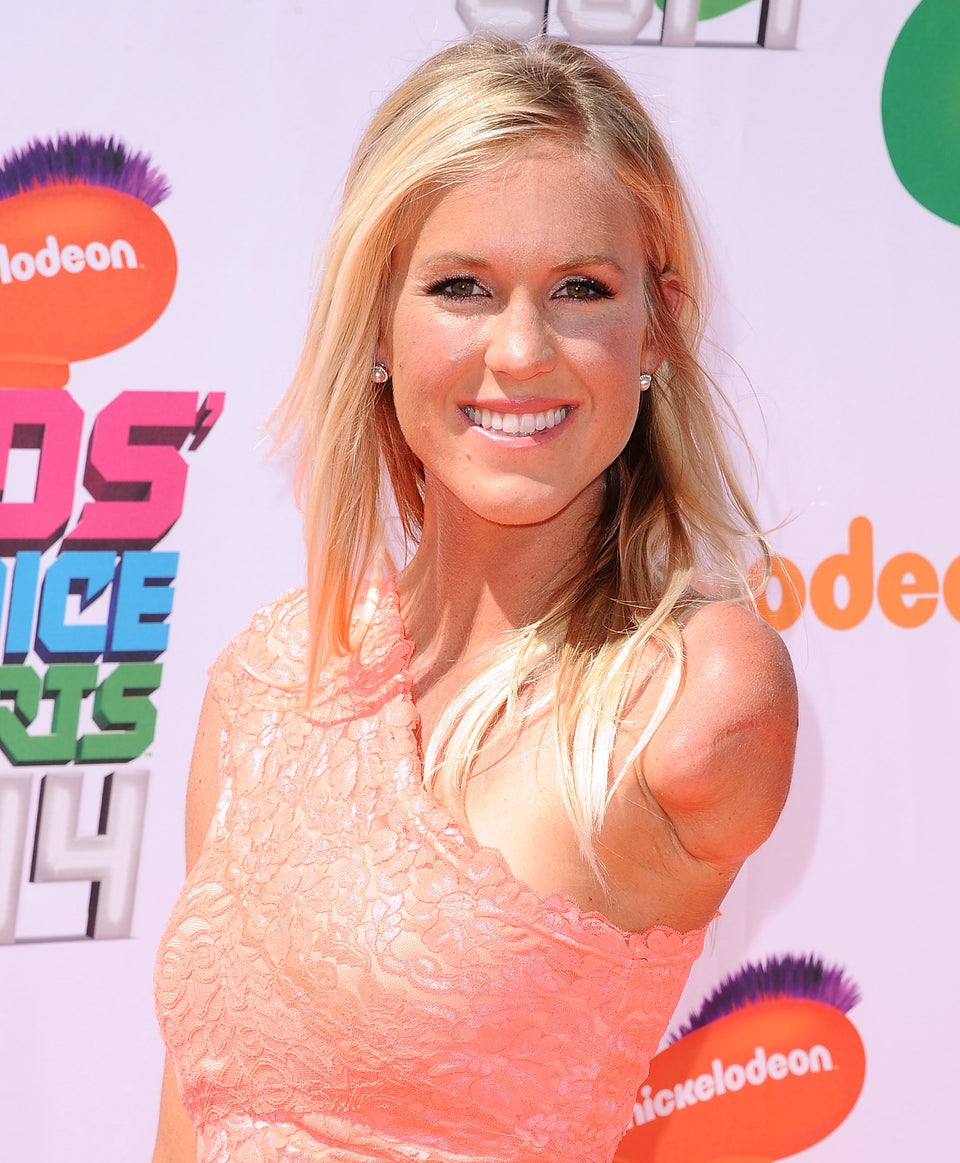 Bethany Hamilton
Related
Popular in the Community