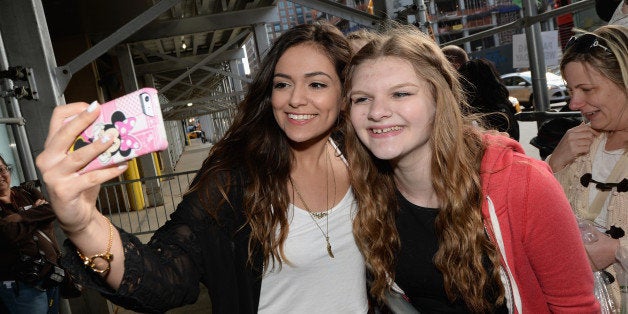 Bethany Mota, the YouTube fashion and beauty star, definitely knows a thing or two about personal style. Stemming from the success of her DIY video tutorials, Mota speaks to young trendsetters about crafting their looks and has collaborated with stores like Forever 21 and most recently, Aeropostale.
On the heels of her fall collection and first-ever signature fragrance (launching July 28) for the Aero Now brand, we talked to Mota about her essential back-to-school items and what fashion means to her.
Although trends come and go, personal style lasts forever -- and leave it to Mota to give us the best advice on keeping up with our swag. Instead of sweating the small stuff (like that one pimple on your chin), Mota says this:
Don't worry so much about what other people think of what you're wearing. I feel like whenever you dress for someone else, you probably won't be as comfortable, because that's not what you genuinely want to wear. So as long as you're confident -- that's all that matters and you'll feel so much better for the rest of the day in what you're wearing if you truly love how you look in it.
So, keeping Mota's words of wisdom in mind, here are her five staples for back-to-school shopping.
High waisted jeans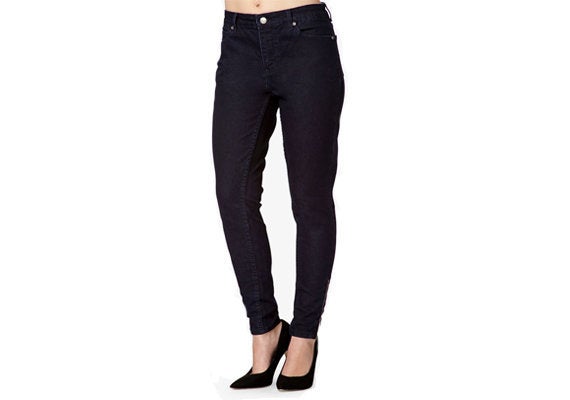 BB cream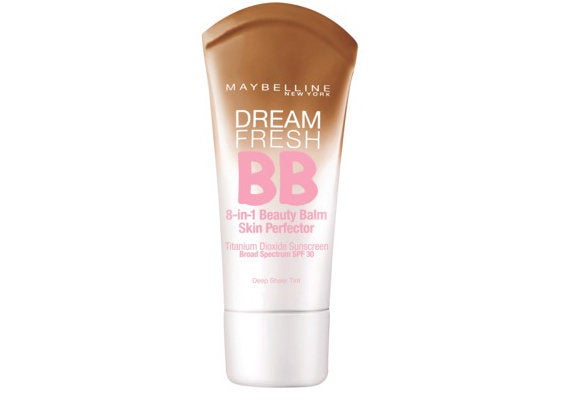 Skater skirt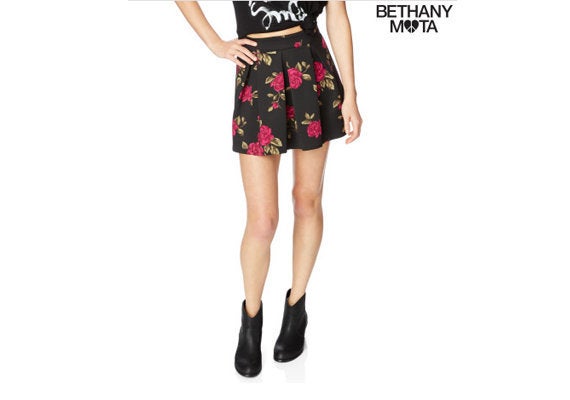 Lip balm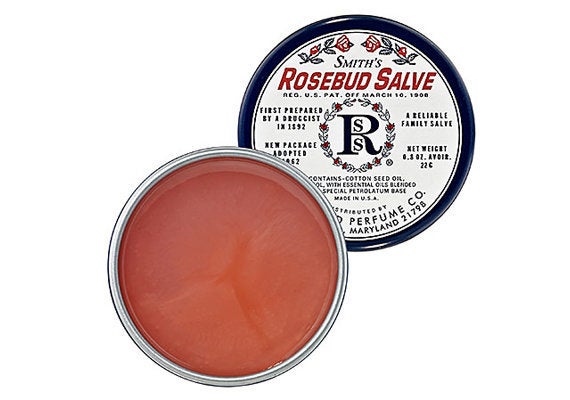 A good pair of sneakers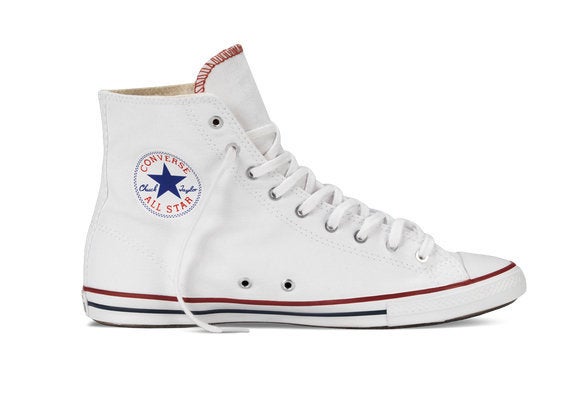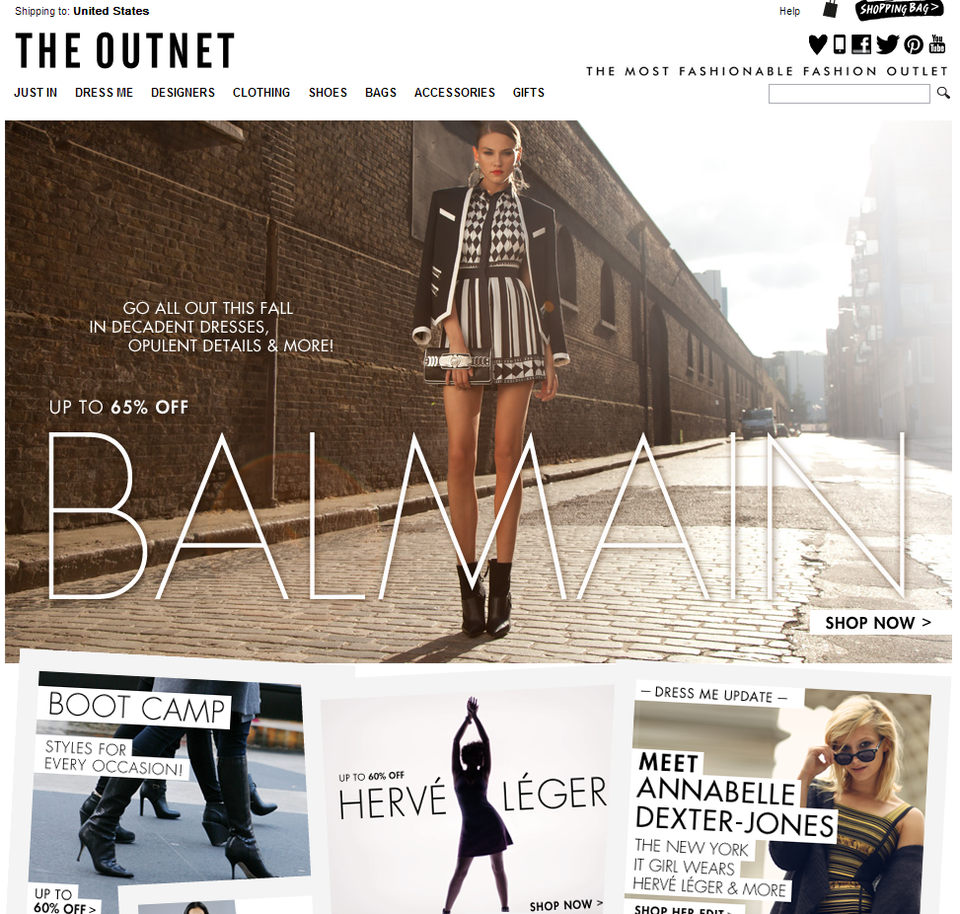 Our Favorite Online Shopping Sites