YouTube style star Bethany Mota knows there's "still a lot of pressure in society to look or act a certain way," but the teen told HuffPost Live on Tuesday that she believes embracing your true self is becoming easier and more influential.
"What's really great is that we're kind of in a generation of acceptance, and I feel like it's so much easier to be yourself now than it was years ago, and slowly we're kind of getting better at that," Mota told host Nancy Redd.
As more "brave" people continue to embrace themselves and their personal style "regardless of what anyone else thinks," Mota said, we'll see more shifts in beauty and fashion trends.
"It takes courage and it takes a very brave person to do that," Mota said. "But as long as everyone, or just a few people, are willing to do that, it kind of sets this trend of not really having trends."
Want more HuffPost Live? Listen on the go with free downloads of our best interviews on iTunes here, and subscribe here for our morning email to guarantee you won't miss our buzziest conversations.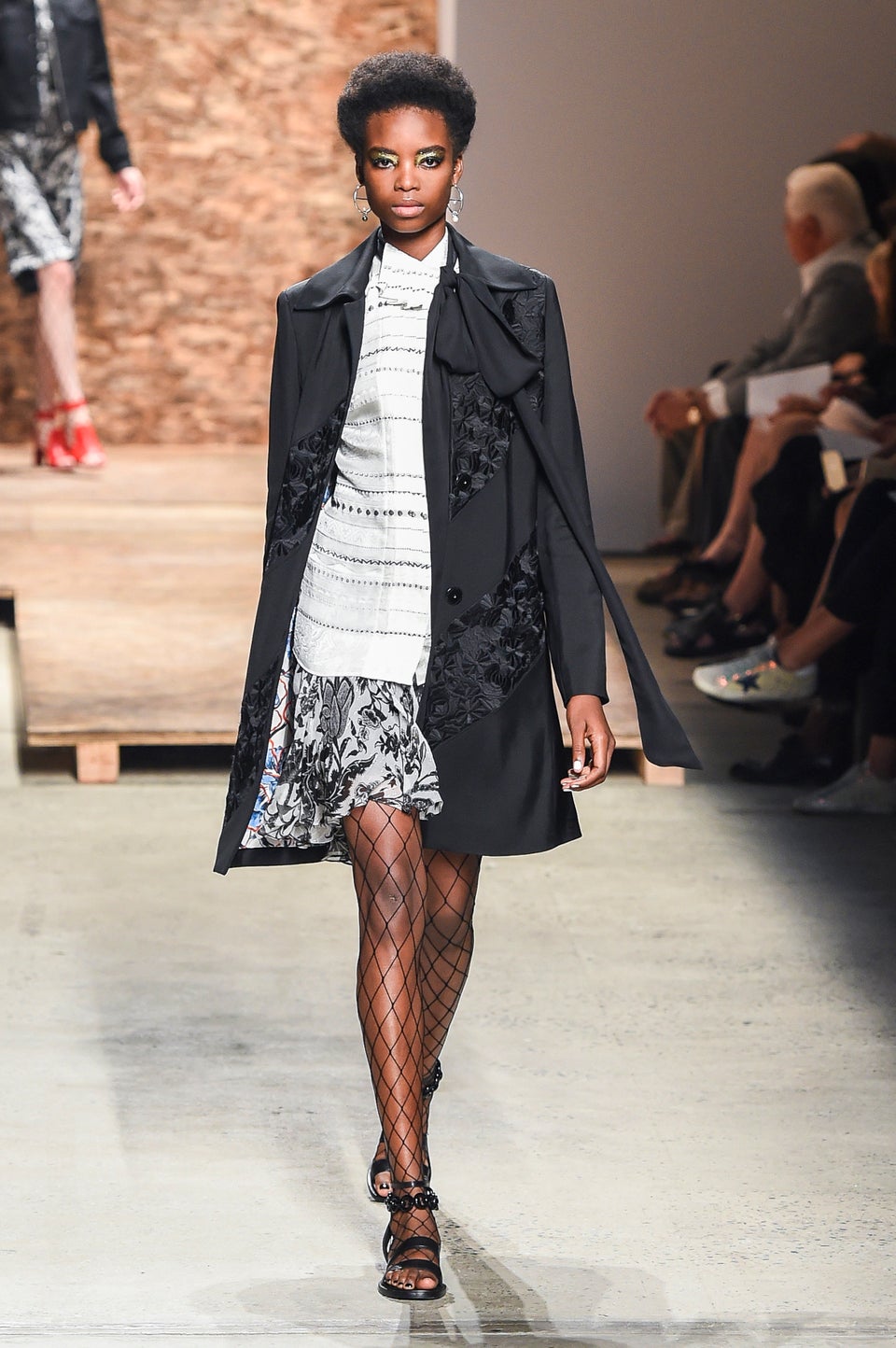 NYFW Spring 2016: Natural Hair Moments