In a statement announcing the separation on December 23, Frankel said, "We have love and respect for one another and will continue to amicably co-parent our daughter who is and will always remain our first priority."
"Money, family, gender roles, we just keep fighting over them," she told the magazine. "It's almost like a scab that you keep picking at."
If Frankel does end up filing for divorce from Hoppy, she would hardly be the first "Real Housewife" to do so. Click through the slides below for 35 other so-called "Bravolebrities" who called it quits with their husbands.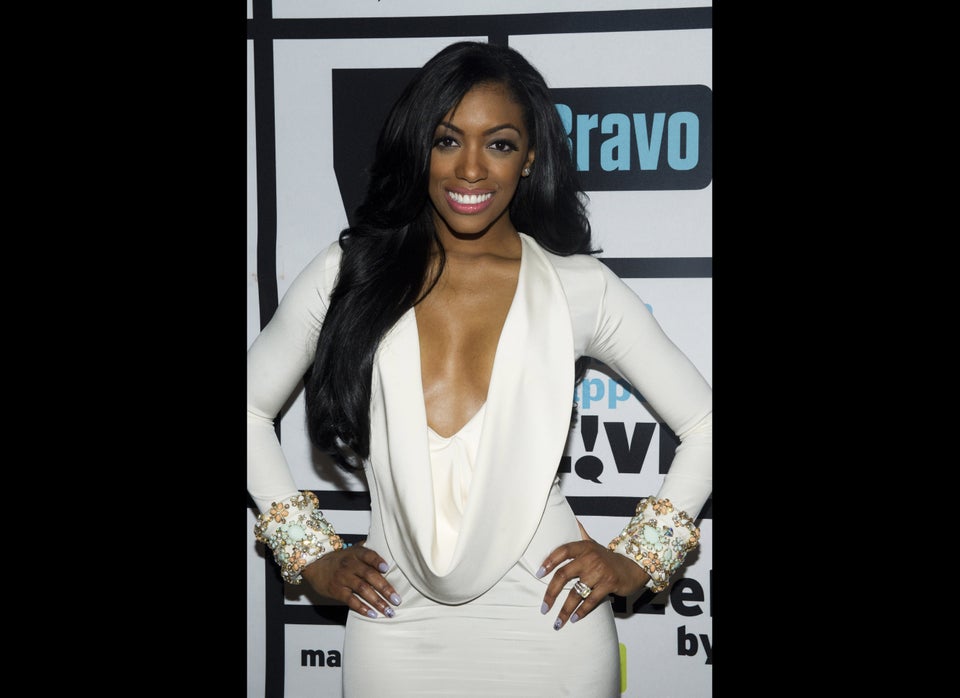 'Real Housewives' Divorces