According to TMZ, the former "Real Housewife" filed divorce docs in New York earlier this week. Late last month, Frankel announced that she and her husband of nearly three years were separating.
"This was an extremely difficult decision that as a woman and a mother, I have to accept as the best choice for our family," Frankel said in a statement. "We have love and respect for one another and will continue to amicably co-parent our daughter who is and will always remain our first priority. This is an immensely painful and heartbreaking time for us."
The pair married in 2010 and have one daughter together, 2-year-old Bryn. Their relationship and marriage were chronicled on two reality series, "Bethenny Getting Married?" and "Bethenny Ever After...". Earlier this week, reports surfaced that the estranged couple was still living together, despite the separation.
Frankel is hardly the first "Housewife" to file for divorce. Click through the slideshow below for more on her split and 36 others who called it quits with their husbands.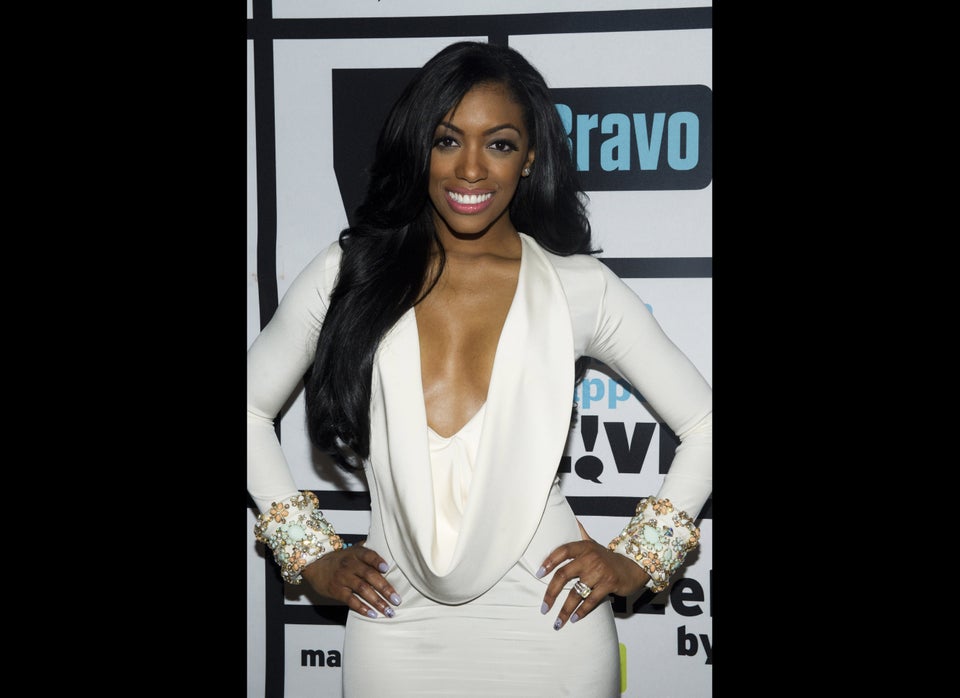 'Real Housewives' Divorces
Related