 Bethenny Frankel has moved out of the $5 million Tribeca apartment she shared with her husband of nearly three years, Jason Hoppy. The 42-year-old television personality has shipped herself and 2-year-old daughter Bryn out of their downtown home for an apartment in the Upper East Side, Life & Style magazine reports.
A logical move for someone who is going through a divorce, perhaps, but the publication suggests that Frankel may be involved with Warren Lichtenstein, a "47-year-old billionaire hedge funder," who reportedly owns an apartment in the same building where Frankel is now staying. Lichtenstein also vacationed in Hong Kong with the reality star last fall. "Warren invited her for a vacation and she said, 'Why not?' Jason just went ballistic," a source told the magazine.
Frankel separated from Hoppy on Dec. 23; she officially filed for divorce in early January. "I can't just only be on reality TV and show everything when it's the 'fairy-princess fairy tale' and then not take my hits when I have to," Frankel told Ellen DeGeneres about the breakup. "Just going through something personal, you have so many different emotions. I feel like a bit of a disappointment to all of you, and I feel like a failure."
Before You Go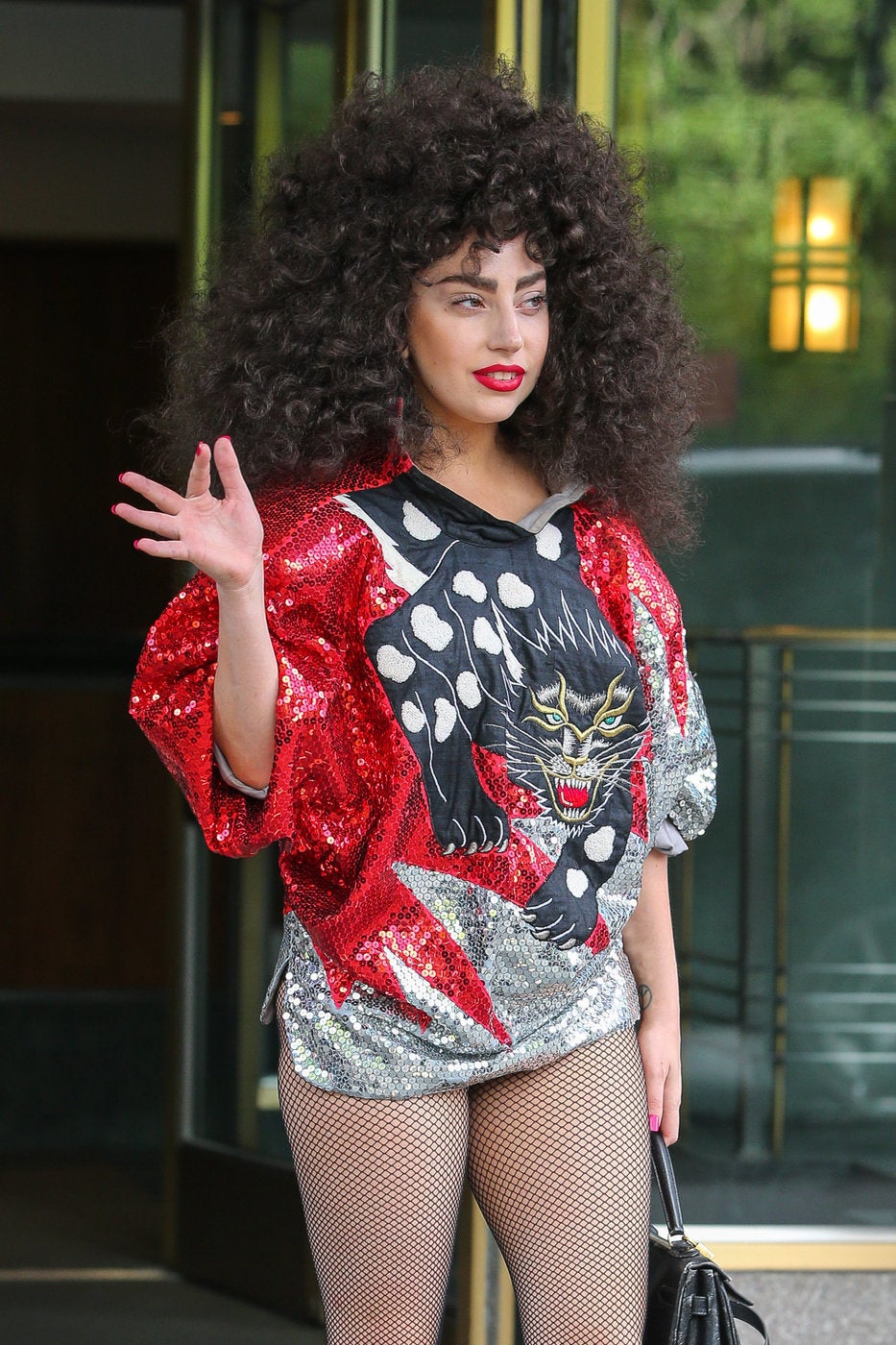 Celebrity News & Photos
Popular in the Community