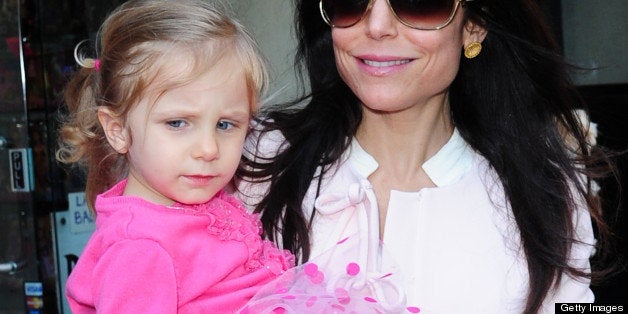 Skinnygirl mogul Bethenny Frankel admits that while being a single parent to her 3-year-old daughter is tough, there are certain benefits to going it alone.
"I think being a single mom has its drawbacks and stresses, but when I'm with Bryn, I get to be with her all by myself," the Bravo reality star told E! News on Saturday. "We have quality time. And when I'm on my own, I'm trying to find out who I am again, what my identity is as a single woman. So that's an exploration also."
Click through the slideshow below for more on Frankel and 37 other Bravo "Housewives" that called it quits with their husbands.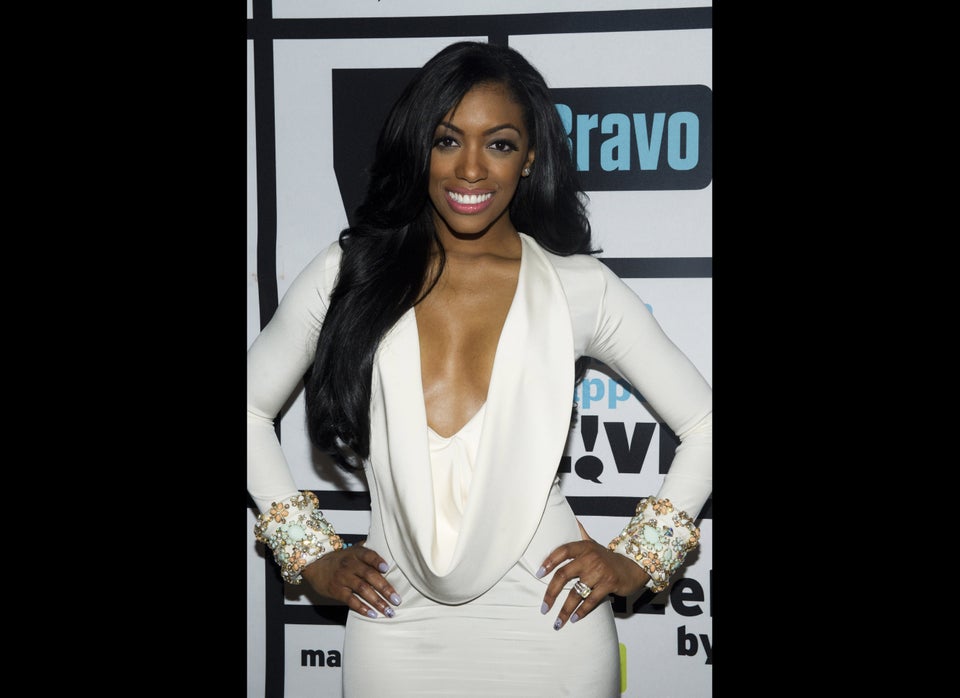 'Real Housewives' Divorces