Now we know where to direct our aggravation: Bethenny Frankel. The former "Real Housewives of New York City" star stepped out on Thursday in head-to-toe Isabel Marant for H&M, sporting the textured jacket, the red skinny ankle pants, the studded pumps and even, it would appear, the slouchy white t-shirt from the new collection. (As the Daily Mail helpfully points out, that adds up to about $761.)
The red, black and white jacket seems to already be the most coveted piece of the collection, the latest of H&M's designer collaborations. Earlier this month it was Crown Princess Victoria of Sweden inspiring our envy, as the royal got her hands on the jacket days before the collection's wide release. We couldn't exactly hold a grudge there -- she is a princess, after all. But Real Housewives getting early dibs on Marant for H&M? Now that just doesn't seem justified.
Unfortunately, log onto HM.com now and there are only a few Isabel Marant pieces remaining. But we bet there are still plenty of stores stocking the items -- if you've got any tips on where to snag that jacket, let us know in the comments or tweet at us. Because we really want to know.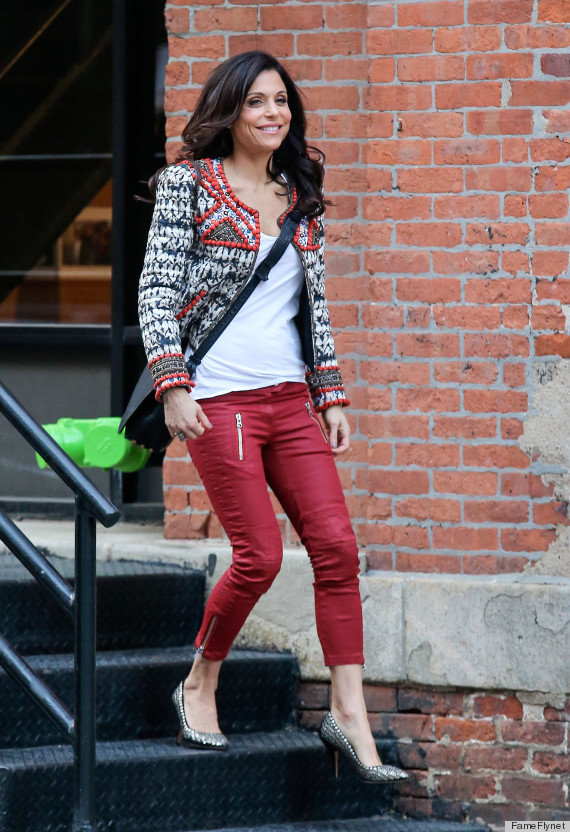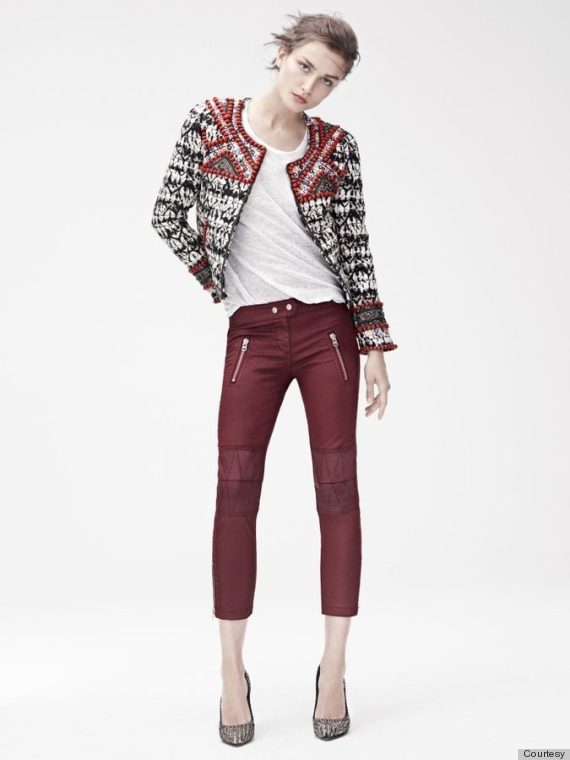 Check out the rest of the collection: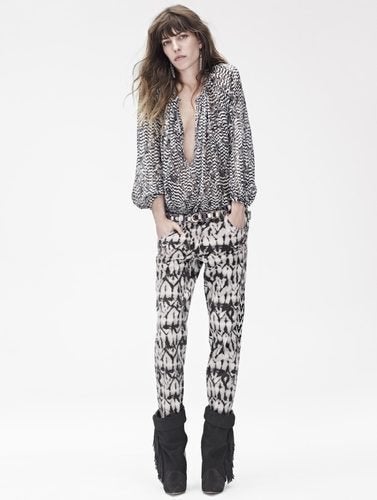 Isabel Marant for H&M: The (Partial) Lookbook