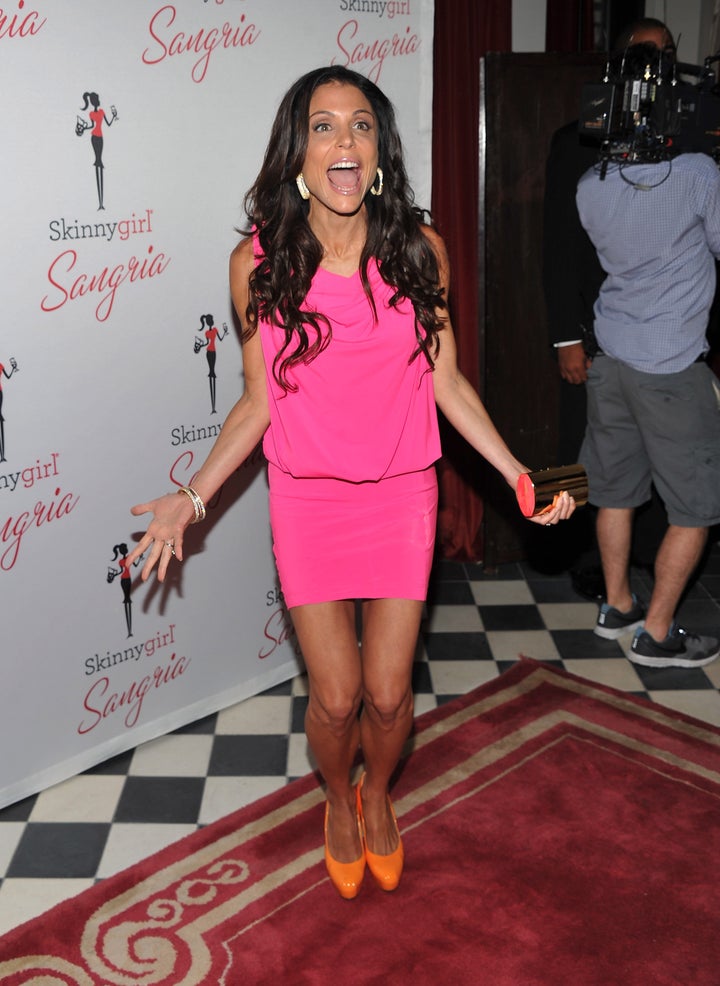 Last week, former "Real Housewives of New York" star, Bethenny Frankel, told Ellen DeGeneres a dramatic story of being "lost at sea." However, Tim Russell, the man who was called to rescue the reality star is now speaking out, telling a very different tale.

According to JewishJournal.com, although Frankel claimed to be at sea with no GPS, that's just not the case: "When the therapist called Tim [Russell] to help, he told them his exact coordinates, which he read off of the GPS system. They did call the Coast Guard, and the USCG suggested he call a tow company because there was no danger."

Russell, who has worked on the sea for over 40 years, explained that they didn't need him but Frankel's therapist insisted he come and help the reality star and the filming crew she had on the boat with her.

"Mr. Russell thought it was bizarre, and did not know what was going on, but did not want to ignore the call incase there was an issue so he went out to get them," the Jewish Journal points out. "When Tim got there, he saw that the boat was fine. There were 9 people on the boat. Bethenny, Jason, the therapist, and a Bravo film crew of six. They did not need a tow, as the boat was fine. They simply followed Tim and his wife back to the shore with no towing and a functioning GPS."

Claiming she had been lost at sea for over 21 hours and was worried she may never see her little girl again, the reality star even told DeGeneres that she was so grateful to the man that rescued her, she tipped him $2,800 dollars -- an anecdote that Russell says never happened. However, what's most disturbing is Russell's recollection of Bethenny, once arriving back at shore, kissing the dock -- after her crew got out of the boat first to make sure they captured it on tape, of course.