Bethenny Frankel might be going through a rough time but she's earned points for not trying to cover it up for the cameras.
Frankel's split from husband Jason Hoppy four months ago caught her many fans by surprise. When she announced it, the 42-year-old TV personality and entrepreneur called the separation "an extremely difficult decision." A few weeks later, in an emotional interview with Ellen DeGeneres, Frankel said the divorce made her "feel like a failure."
Then this morning on "Good Day New York," the reality star and mother of one opened up about the lessons she's learned from the split. "It's rough," Frankel said. "I have to say, divorce is the most difficult thing you could ever go through in your entire life."
"People say that," continued Frankel, "but it's one of those things ... People don't really, I've never heard how excruciating it is. There are so many things... Women don't talk about miscarriages, women don't talk about money, they don't talk about sex, they don't talk about divorce in an in-depth way and it's really brutal."
When asked whether the split from Hoppy was acrimonious, Frankel candidly answered: "It's just a brutal unnatural situation and you sort of end up in a situation you thought you'd never be in."
On the bright side though, Frankel said Bryn (her 2-year-old daughter with Hoppy) is "amazing," "beautiful" and "fun," and added that her little girl brings out "the best" in her and helps her "recapture [her] own youth."
Before You Go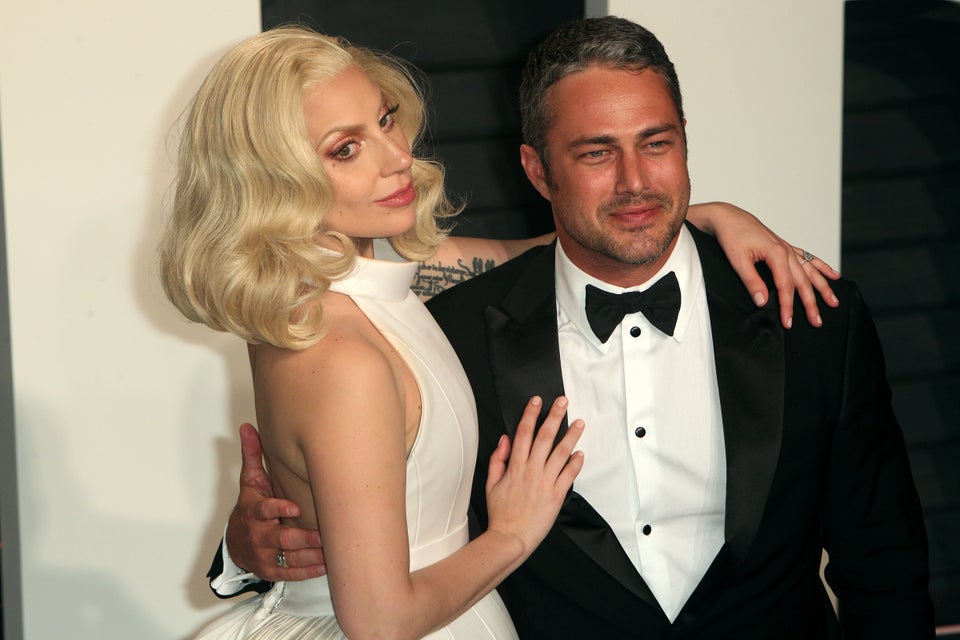 Celebrity Splits
Popular in the Community