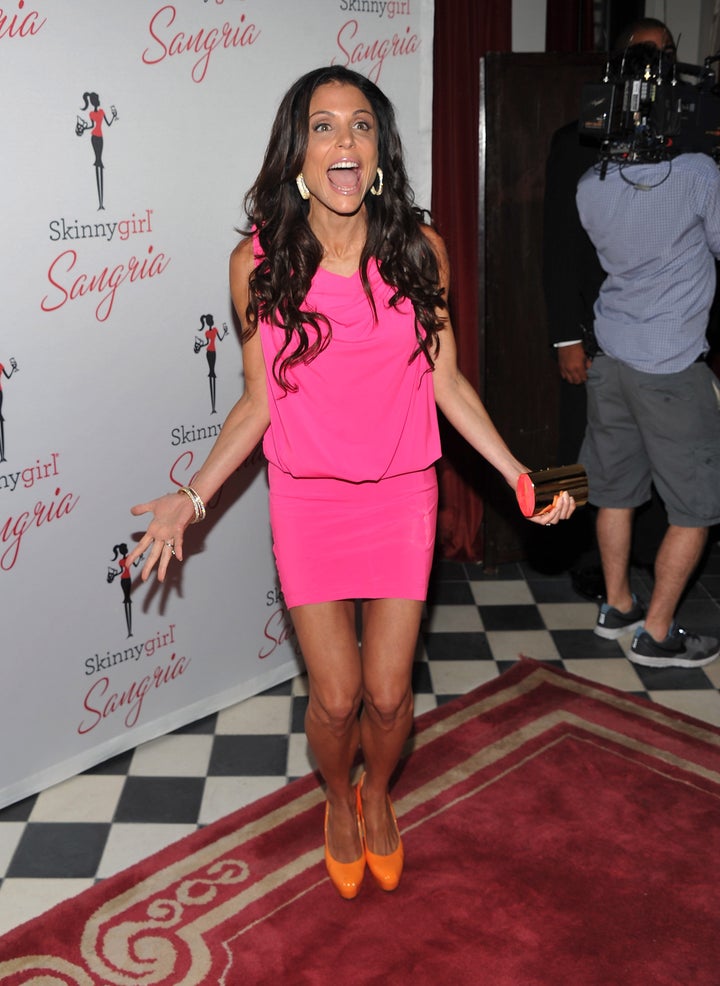 CORRECTION: Our reporter misread the $8.1 million figure in the financial documents. As Forbes points out, the number refers to the amount of Skinnygirl attributed to goodwill, not the total purchase price. We regret the error.
When news of the former "Real Housewives of New York" star's Skinnygirl sale broke, Forbes magazine reported that she was one of the highest-earning women in entertainment, topping Beyonce, Taylor Swift and Angelina Jolie. But now the magazine has issued a tough statement about the lady who graced its cover.
"We're taking this very seriously. We based our numbers at the time of reporting on solid sources. We're aware of the new information [uncovered by HuffPost Celebrity] and we're looking into it right now," Dan Bigman, Forbes executive editor, tells me. "We're going to review all the information thoroughly and talk to Ms. Frankel before taking any steps. If there are any inaccuracies, we'll correct them. If clarification is required, we'll do so."
Bethenny has removed from her website the Forbes cover that declared her "the it girl of reality TV [who] sold her line of Skinnygirl drinks for $100 million." And even though the tricky star never confirmed the amount, you would think that during her interview or three-hour photo shoot, she might have whispered, "Hey, guys, you didn't hear this from me, but I only got $8.1 mil, which I split with my partner." Wishful thinking.

Support HuffPost
The Stakes Have Never Been Higher
Related
Popular in the Community