The Skinnygirl founder was at it again last week, when "Millionaire Matchmaker" Patti Stanger stopped by her day-time talk show and offered some analysis on the kind of man Frankel needs in her life. ("The combo package," Stanger said: "hot and a billionaire.")
Frankel's response? "I'm certainly not looking, but I would never ever settle again."
"Do you think you settled with Jason?" Stanger asked.
"I do, yes, I do," Frankel said.
Frankel was sure to bring the criticism up in her interview with Stanger, but the matchmaker stood by her remarks.
"I do believe in that," Stanger said. "I do believe in not throwing your exes under the bus ... That shouldn't be for the world to hear. But I know you're a person who likes to tell everything."
Watch the video above to hear how Frankel defended herself, then check out the slideshow below for more on Frankel and 37 other Bravo "Housewives" who have called it quits with their husbands.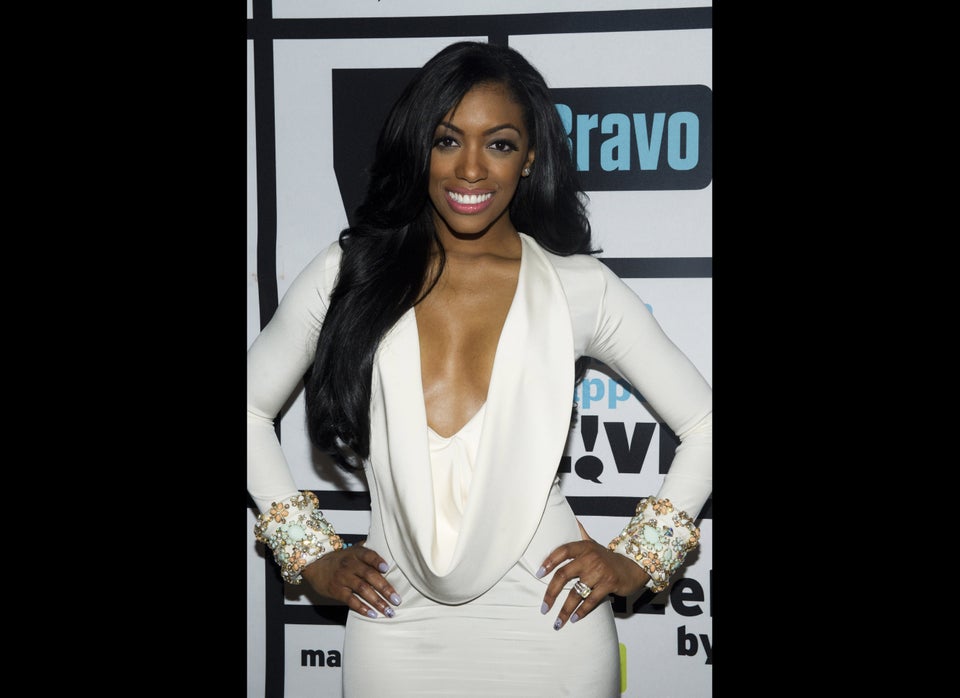 'Real Housewives' Divorces