Oklahoma woman Betsy Brashear, 24, was arrested around midnight last Thursday after allegedly luring a 15-year-old boy into a gym tanning room, taking off most of her clothes and kissing him, according to News on 6.
The boy was visiting Colaw Fitness with his mother, who says she noticed Brashear flirting with her son and asked nearby gym members to be on the lookout for any illicit behavior. Later that night, someone informed her that the pair had gone into a tanning booth together, Fox 23 reports.
The worried mother knocked on the door of the room housing the booth. When her son answered, she spotted Brashear, who had been attempting to hide, and pulled her out of the room, according to the Daily Mail. However, when the mother noticed Brashear was wearing nothing but a sports bra, she let her go so as not to force her to be nude in front of other gym-goers.
Betsy Brashear Facebook Photos (story continues below)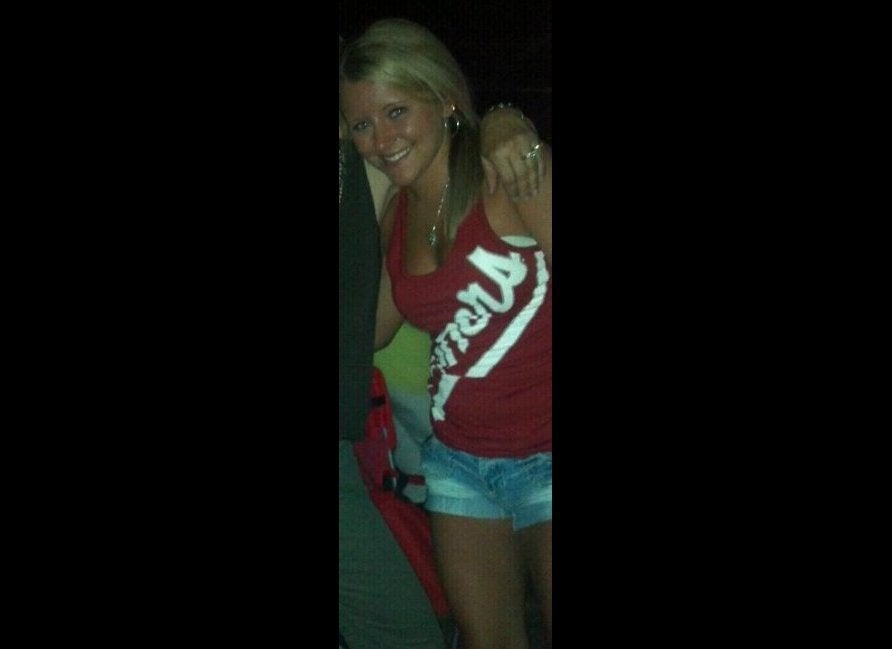 Betsy Brashear Photos
Brashear remained in the tanning booth until police arrived. She allegedly told investigators that she knew the boy was only 15, but stated there was "nothing wrong or illegal about giving someone a kiss." She denied removing her clothes, though some witnesses claim they saw her half-naked.
The boy told officers that the 24-year-old had asked him to come into the tanning booth with her, then stripped from the waist down and started kissing him, Tulsa World reports.
Brashear, whose Facebook page lists one of her favorite books as "Thanks for the Memories," was charged with a felony count of lewd acts with a minor under 16.
She was released from custody on Friday on $20,000 bond, and was ordered to have no contact with any non-family member under the age of 18. Her trial is scheduled for July 13.
Related
Popular in the Community