The 72-year-old actress and singer posted another controversial message on Thursday ― this one aimed at first lady Melania Trump.
Midler shared a photo of the former model from a 2000 British GQ shoot in which she posed in the cockpit of then-boyfriend Donald Trump's jet wearing a skimpy futuristic getup.
The "Do You Want To Dance" singer made a joke about the dry cleaning bill for Air Force One, and added the hashtag "#FLOTITS."
Midler, who apologized last month after tweeting that "women, are the n-word of the world," might want to ready another mea culpa, judging by Twitter reaction. Even fans of hers took her to task.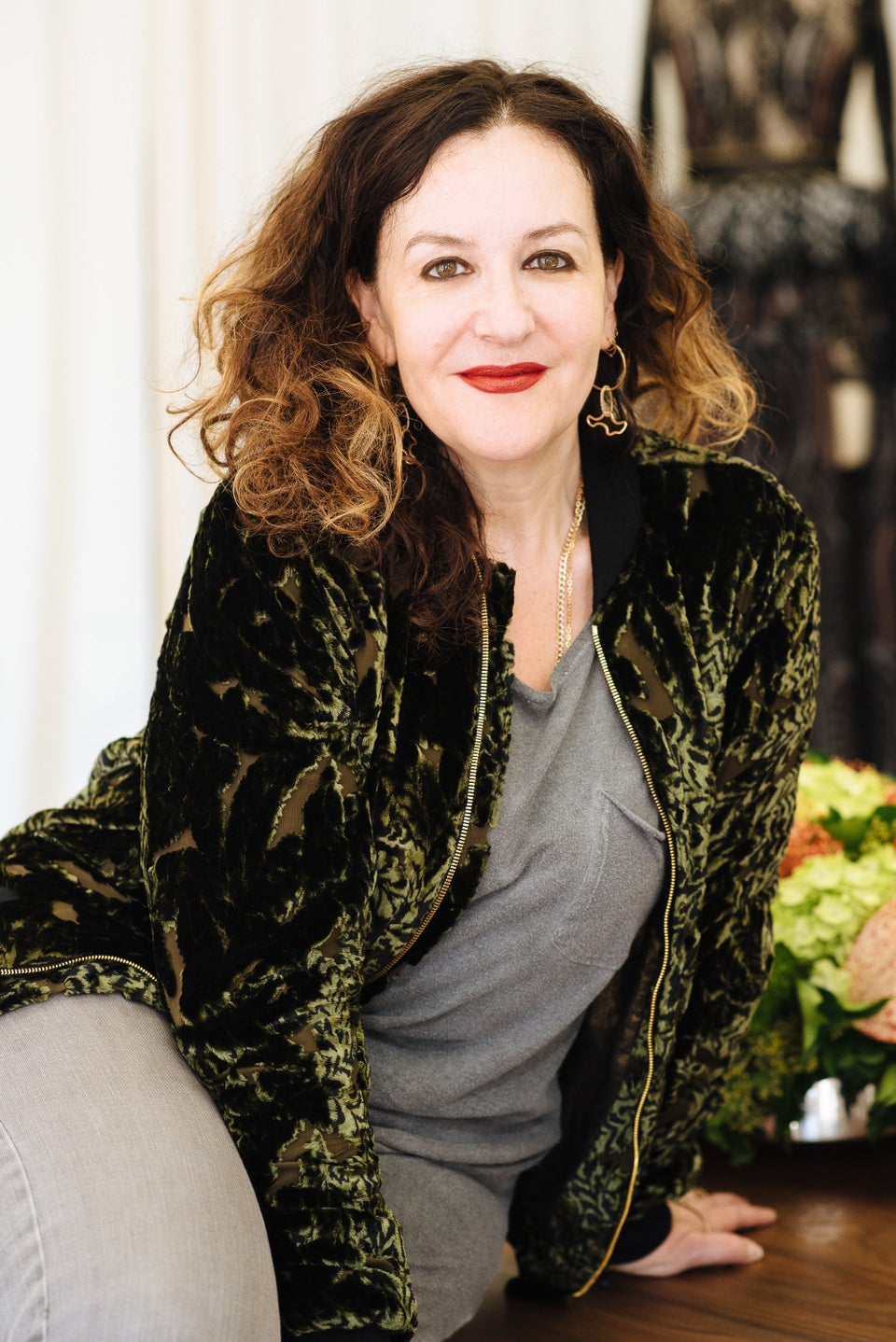 Designers Who Refuse To Dress Melania Trump
Popular in the Community