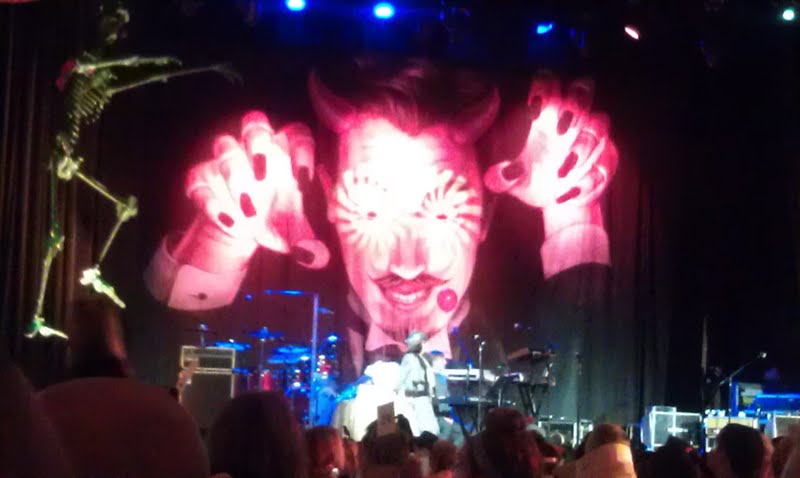 Bette Midler knows that even when it comes to Hurricane Sandy, the show must go on. And so must her annual masquerade Hulaween -- a major fundraiser for the New York Restoration Project. The nonprofit reclaims and restores New York City parks, community gardens, and open spaces throughout the five boroughs. Sandy makes the work of NYRP even more urgent.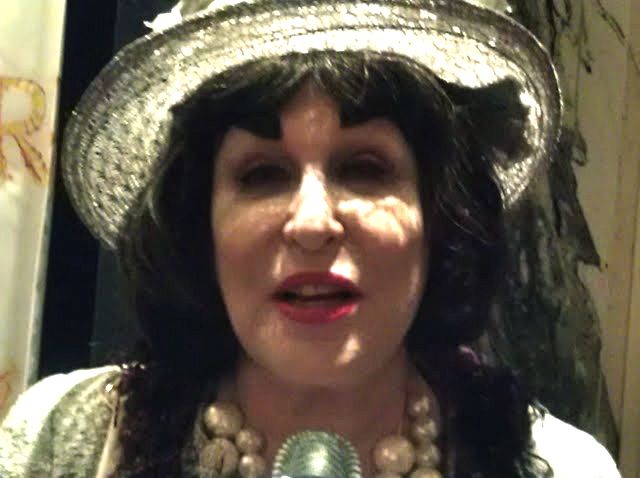 When I asked Midler, dressed as the corpse of CoCo Chanel to go with the evening's French theme, whether "super" hurricanes like Sandy will change the minds of climate change deniers, she said: "I have no idea. But I know, I know in my heart, the truth. And I will not be swayed. And you know what, if people knew simple physics, they would understand it as well."
Midler told Us Weekly, "We had no idea that this was gonna happen of course, that we were gonna have the devastation of Sandy. But there's never been a time where our organization is needed more."
In partnership with the City of New York, NYRP leads MillionTreesNYC -- an initiative to plant and care for one million new trees in New York City by 2017. This initiative helps improve the quality of life for all New Yorkers. And trees help combat climate change by eating CO2. They reduce the levels of greenhouse gases that cause global warming.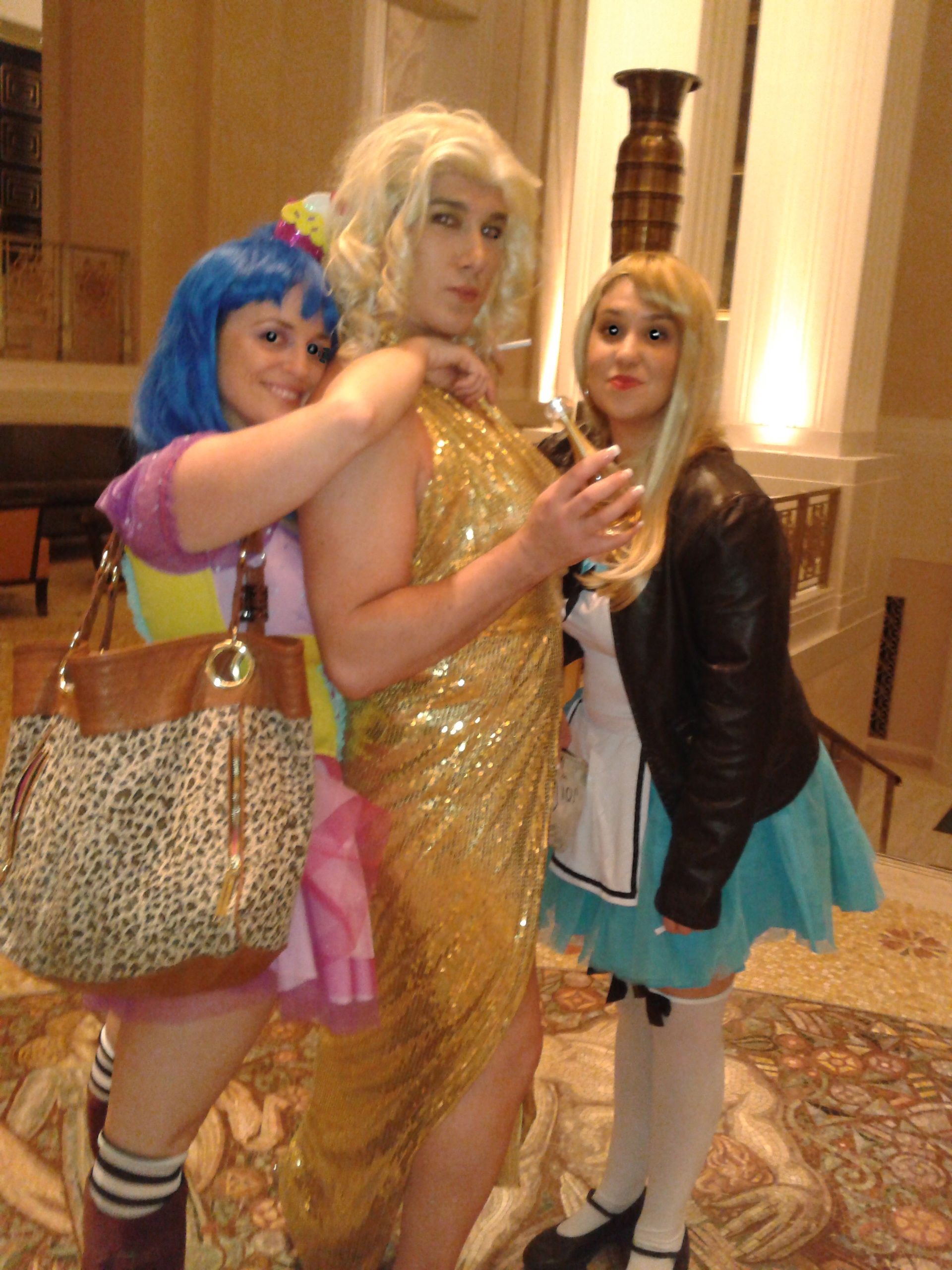 The parks and spaces Midler's organization protects have been hit by Sandy. As Mayor Michael Bloomberg said today in his endorsement of President Barack Obama, it will take years to repair the damage caused by this extreme hurricane. NYRP is critical to rebuilding New York City.
Last night's fundraiser was to feature vice president and Pulitzer Prize-winning environmentalist Al Gore. But the champion of the Academy Award-winning documentary An Inconvenient Truth was kept away by the hurricane. Middler tweeted, "So fitting we have global warming to blame for @algore's absence tonight at a fabulous #Hulaween2012."
This year's Hulaween Français was held at the New York's Waldorf-Astoria. Douglas Little transformed the stage into a Mephistophelian homage to the Grand Guignol with can-can dancers, hula dancers, skeletons and more. Jean-Georges Vongerichten created a three "corpse" dinner, including a chocolate witch's broom. Costumes included leather daddies, flappers, the Pope, a banana, and sexy everythings from nurses to cats. One man pulled off a busty Charleze Theron wearing a gold dress and holding a bottle of J'adore. At one point, Bill Cunningham, yes that Bill Cunningham, shot a picture of me, as a tea partier, and my friend, a dead ringer for Katy Perry.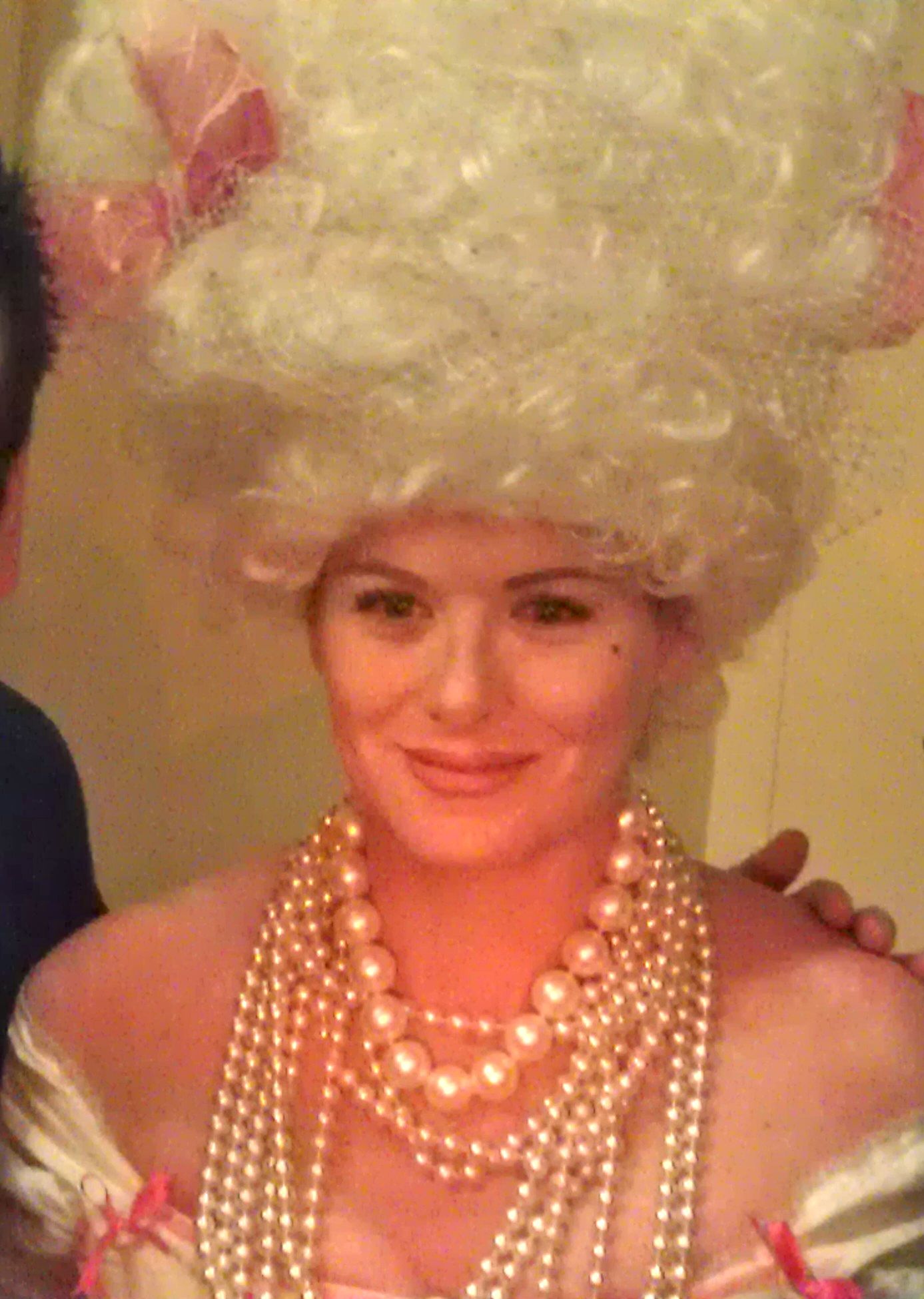 Many stars enjoyed the party and came to support the cause. I spotted Deborah Messing as Marie Antoinette, designer Michael Kors as a Frenchman brandishing a baguette, and John McEnroe as... well, John McEnroe. Debbie Harry of Blondie arrived as a sexy peacock. The night ended with a fabulous set by Blondie. The audience rushed to the stage to sing along and boogie to the sadly relevant "The Tide is High" as well as "Call Me" and "One Way or Another."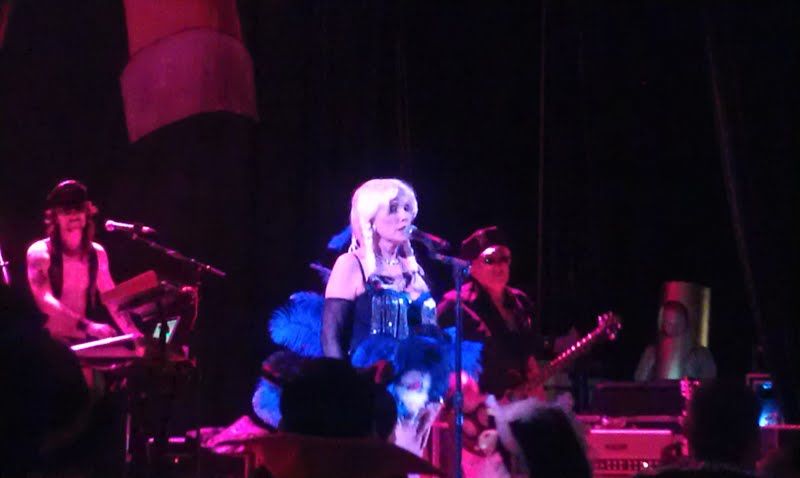 The evening included powerful remarks by Midler with a haunting message for us all: "These extreme weather events are happening more and more and there's a pattern to them. The quicker everybody wakes up and smells the flooding, the quicker we will all be able to work together to do something about this. Now it's on our doorstep and we have really got to pull together."
The NYRP certainly pulled together last night, and raised $1.8 million for an urgent cause.
Popular in the Community