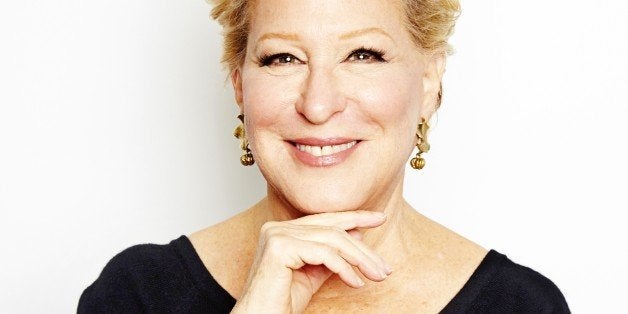 Bette Midler has enjoyed a sizable gay fan base since the early years of her legendary career, and now, the Divine Miss M says it "never occurred" to her not to stand up on behalf of the community.
"I had been in the theater for a long time, from the time I was a young person, and I'd always known gay people -- and they were just, like, gay people! Just ordinary friends," Midler, 68, tells PrideSource's Chris Azzopardi. "You didn't think of them as being different, although looking back on my high school years, I think there were a lot of people in my high school -- this is so many years ago; this is 50 years ago -- who probably were gay and didn't ever talk about it."
The singer-actress also gave her advice to aspiring drag queens who might be wanting to pay homage to her, suggesting they start with "a really good pair of shoes" and "a serious undergarment," noting, "If your panties fall down all around your feet, step out of them and keep on singing."
She added, "I've been accused of [being a drag queen] many times! But I take it with a grain of salt. To me, it's a supreme compliment."
Midler's affinity for her LGBT fans may have partly inspired her surprise cover of TLC's "Waterfalls," which appears on her new album, "It's The Girls."
"To me, it was one of the saddest songs I'd ever heard on pop radio," she recalled. "So, I wanted to do a stripped-down version of it because I really wanted the story to be clear. I had thought about it for a long time, and when I first heard it, I was so moved by it."
Head here to read the full PrideSource interview with Bette Midler.
Before You Go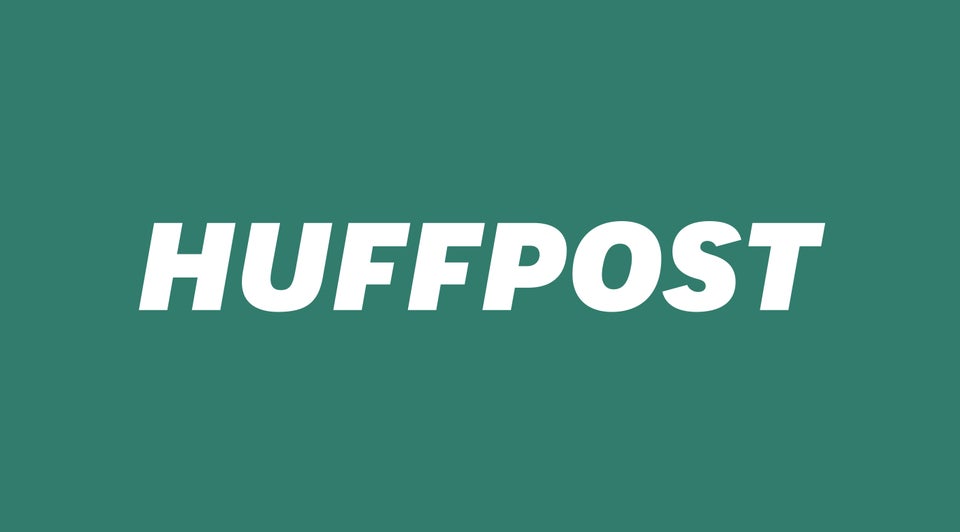 Gay Icons: 25 Divas Embraced By Gay Culture
Popular in the Community