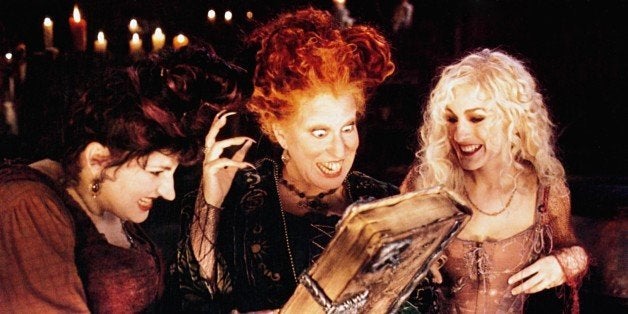 SISTAHS! Let the witch hunt for the Disney executives who have yet to bring us "Hocus Pocus 2" begin.
Bette Midler said during a recent Reddit AMA that she's ready to make a sequel to the Halloween favorite -- and so are Sarah Jessica Parker and Kathy Najimy, who played the other two Sanderson sisters in the 1993 original.
Midler was asked several times throughout the Q&A session whether she'd do a sequel. "You have to go to send in your cards to the Walt Disney company," she said. "The ball's in their court."
That ball was rumored to be picked up by Tina Fey earlier this year when reports indicated she was developing a sequel with Disney. That turned out to be false, which left "Hocus Pocus" advocates still searching for a virgin to light the movie's candle.
But Midler, who also revealed she kept Winifred's teeth as a souvenir from the set, ended the AMA with a clear directive for everyone who wants to see "Hocus Pocus" cast a spell again: "Inundate the Disney company, because I have canvassed the girls and they are wiling to do it, but we have no say in it, so if you want a HOCUS POCUS 2, ask the Walt Disney company. You have been SO adorable. This has been most enlightening. SISTAHS!"
HuffPost Entertainment loaded a cauldron with blood of owl, dead man's toe and green newt saliva to confirm Parker's and Najimy's interest with their reps. As of yet, we're still waiting for it to boil. We'll update you if it does.
UPDATE: Najimy responded with the following statement:
"I have read Bette's quote and I agree. The outpouring of love from Hocus-ites has been astounding. The creativity of their Sanderson sisters costumes, posters, artwork, T-shirts, statues, TV stills, photos, compliments and line quotes have blown up social media and I want them to know.. We see and appreciate it all. When a film is being shot, you never quite know the impact.. If it'll be a hit or a miss, and..with this one...we hear y'all loud and clear! A sequel is totally in The Disney company's hands-- And it will be exciting to see what transpires!"
UPDATE NO. 2: Parker's rep said she is filming a movie abroad and unable to comment.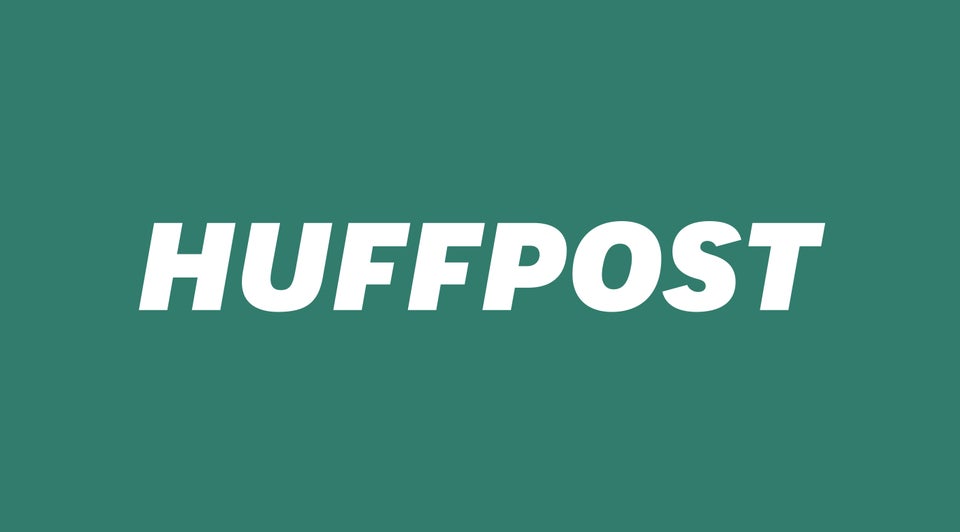 Badass Witches From Pop Culture
Popular in the Community