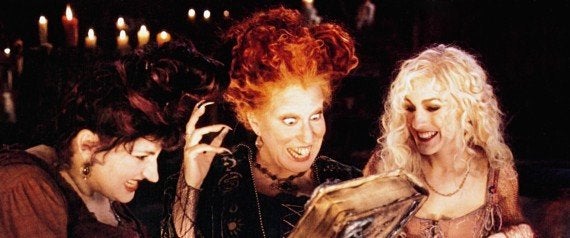 Midler, who starred in the now classic supernatural flick "Hocus Pocus," took to Twitter to deliver some "breaking news" to her 760,000 followers about why the much-discussed potential sequel has hit a production snag:
Midler is of course referencing the central plot point of the 1993 film. The trio of youth-obsessed witches played by Midler, Kathy Najimy and Sarah Jessica Parker are only able to return to earth once a virgin lights the Black Flame Candle.
The last time we heard about "Hocus Pocus 2," Midler expressed her support for the sequel during a Reddit AMA last year. "You have to go to send in your cards to the Walt Disney company," she said. "The ball's in their court."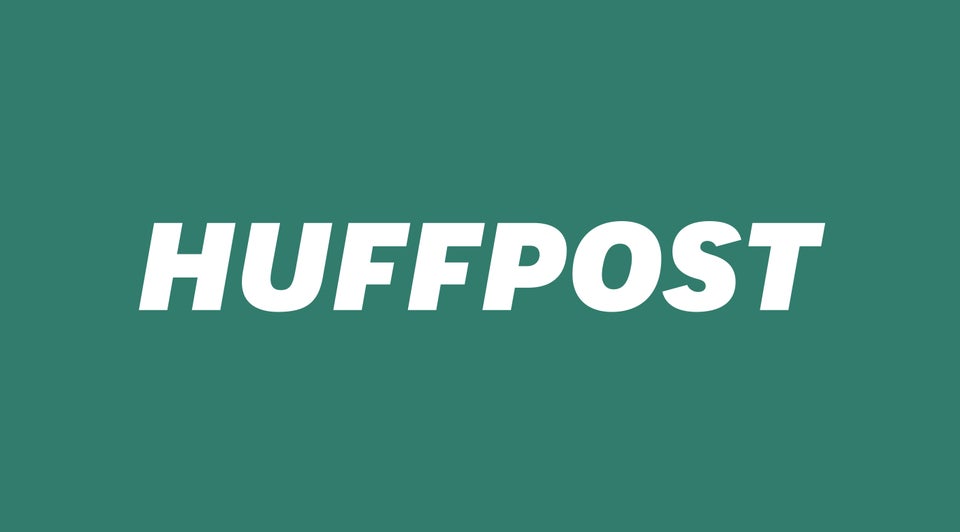 '90s Halloween Costumes
Popular in the Community