In an unexpected twist, 50-something years into her career, it appears Bette Midler has become the foremost authority on celebrity nude photos.
If you are unfamiliar with the photo in question, you can feast your eyes on the Biebs' behind below:
Of course, Midler and Bieber have what you'd call a special relationship -- she's armed and ready with biting commentary and he doesn't know who she is.
"This Britt Meddler. I don't even know who that is, honestly. I wanted to immediately say, 'Who is this lady?,' but then I'm just fueling this negativity. I do feel the photo was an invasion of my privacy," he told Billboard. "I felt super violated. My dad made light of it, but I don't think that's sick and twisted. It was funny. Dads are going to be dads."
Midler had a response to that comment, as well.
With a history like that, all that's left to do now is sit back and wait for Biebs to respond to Britt Bette.
Before You Go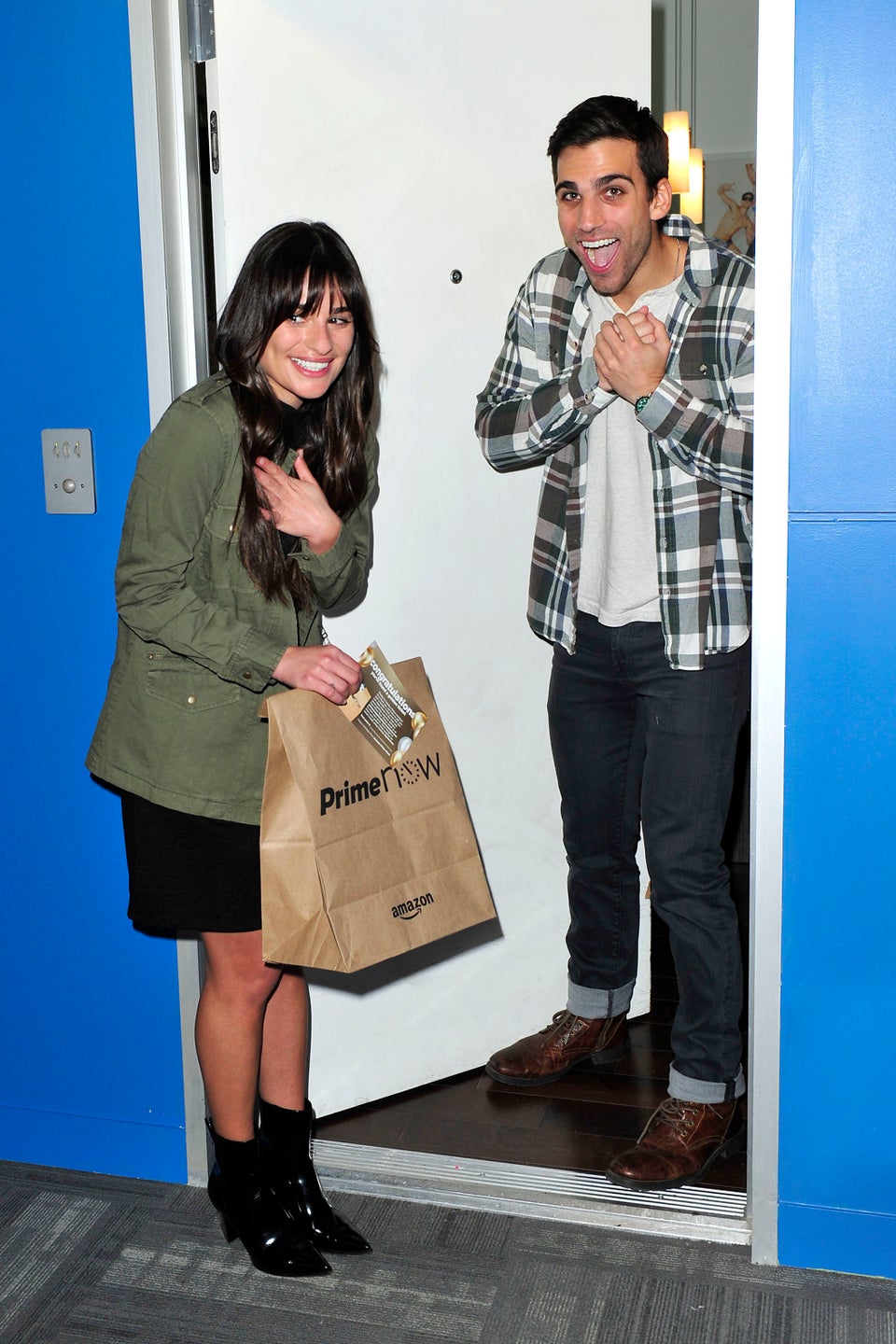 Celebrity News & Photos
Popular in the Community