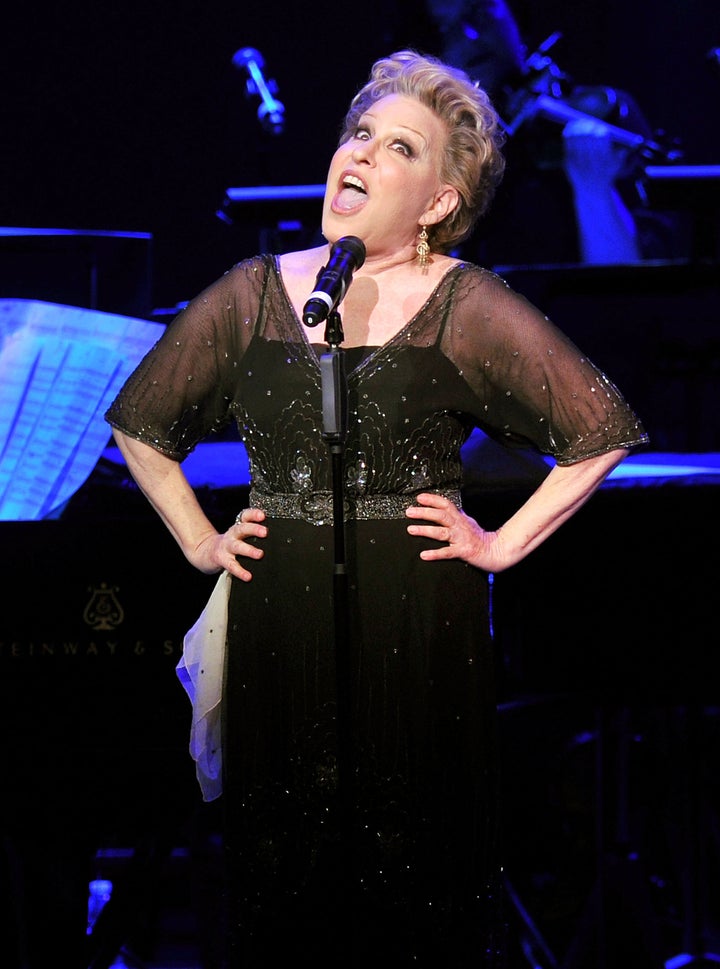 Lady Gaga may have suffered the backlash from disabled groups after performing in a wheelchair at a Sydney concert last week but Gaga isn't out of the doghouse just yet. Bette Midler is confronting the pop star saying that act may be controversial ... but it's also stolen!
"

I'm not sure @ladygaga knows that I've performed my mermaid in a wheelchair for millions of people -- and many of them are still alive," the divine Ms. M tweeted.
Adding,"Dear @ladygaga if you think a mermaid in a wheelchair seems familiar-it's because it is! You can see it on youtube 24/7-with ME performing it ... 

I've been doing singing mermaid in a wheelchair since 1980-You can keep the meat dress and the firecracker t*ts - mermaid's mine."
But just because Midler is a singing comedian doesn't mean she's just joking around when it comes to confronting Gaga about her stolen act.
"It might sound like Bette is joking but believe me many a true thing is said in anger," a friend of Midler's tells me. "She's fed up of these younger stars coming forward and stealing her act. To this day she regrets never saying anything in the early 80's when Madonna replaced her as the queen of vulgar without ever crediting her. Now she's had enough and needed to speak out. If it wasn't for Bette there would be no Madonna and if it wasn't for Madonna we would have no Lady Gaga."
At least Gaga is 'borrowing' from the best!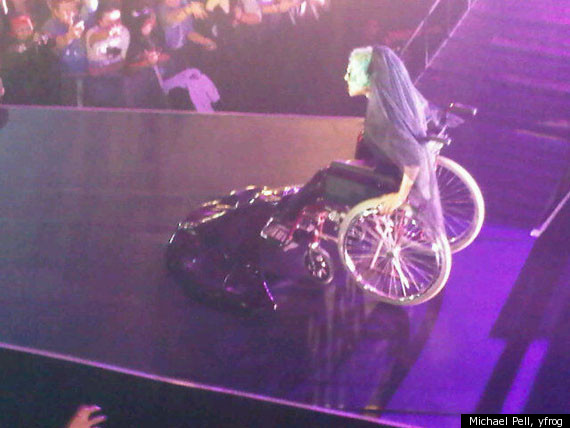 (Photo courtesy of Michael Pell)
Calling all HuffPost superfans!
Sign up for membership to become a founding member and help shape HuffPost's next chapter