Hope you have a tissue handy.
In this heartbreakingly sweet video, Bette Midler makes a special phone call to superfan Anna Greenberg, who is dying in the hospital with cancer. Midler thanks Greenberg for her support and praises her for her courage. "You're such an angel," Midler tells Greenberg in the tearful exchange. "Such a wonderful soul."
After some conversation with Anna and her family, Bette Midler fulfills Anna's dream, and sings her iconic "Wind Beneath My Wings."
Greenberg died shortly after this video was filmed. She was 29 years old.
Watch the video above to see Greenberg's sad phone call with the Divine Miss M.
CORRECTION: In a previous version of this story, an incorrect spelling of Ms. Greenberg's name was published. We regret the error.
NOTE: We're aware that the video in this post is upside down. That is the way the video was filmed, it is not an error.
Related
Before You Go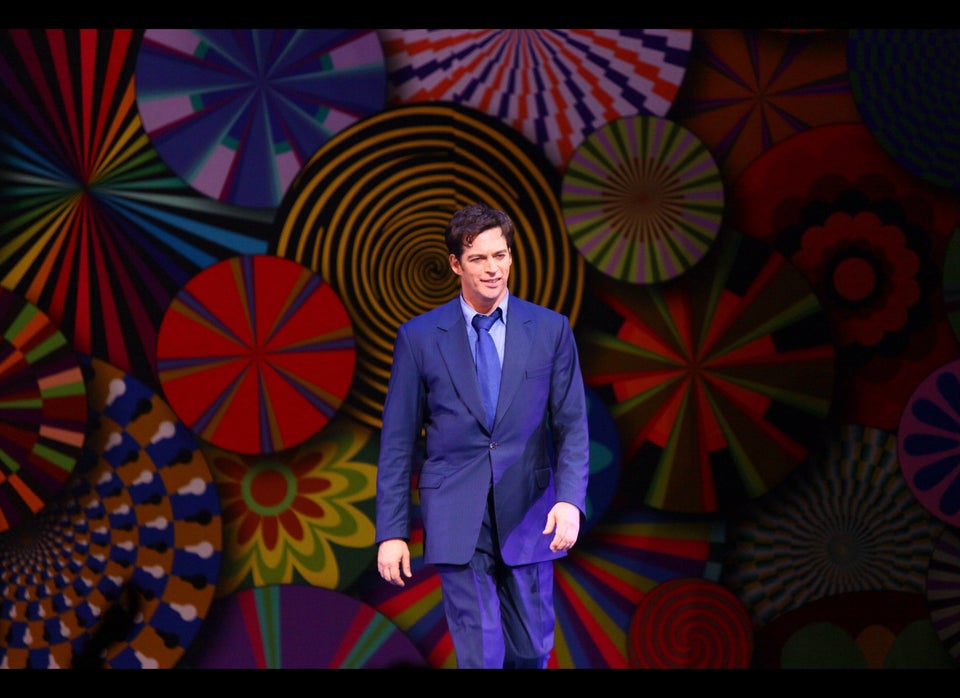 Celebrities On Broadway 2011
Popular in the Community