Comedian Dan Wilbur is sick of reading. But he's come up with a fantastic solution for people who still would like to be part of literary conversations without expending all that energy that goes into sitting down and reading a book. Better Book Titles is for people who have trouble slogging through the information on book jackets or feel intimidated by the title and cover itself. How many times have you perused the cover of a novel only to rub your sore eyes and realize you've learned NOTHING from the book's title?!
This blog is for people who do not have thousands of hours to read book reviews or blurbs or first sentences. Wilbur will cut through all the cryptic crap, and gives you the meat of the story in one condensed image. Now you can read the greatest literary works of all time in merely seconds! A mix of reviews, summaries, and judgmental analysis about everyday readers.
Dan Wilbur is a stand-up comic living in Brooklyn, NY. He has written for McSweeney's, CollegeHumor.com, and was a contributor to The Onion News Network. He also hosts a weekly stand-up show called "Lasers in The Jungle" at Luca Lounge in Alphabet City. He has read nearly half of nearly half of all the books he owns.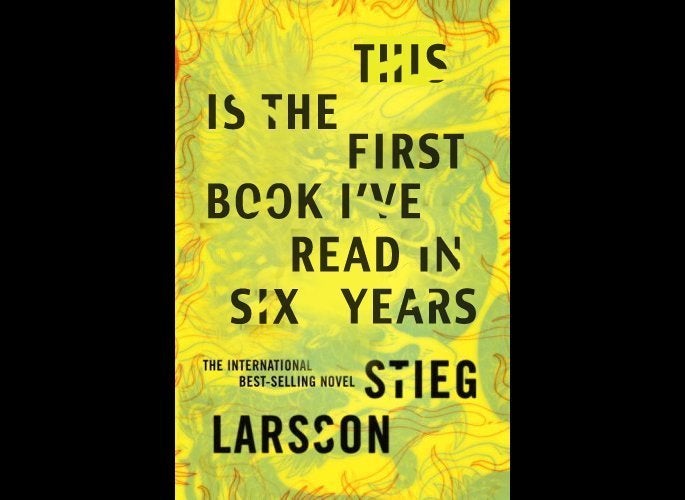 Popular in the Community