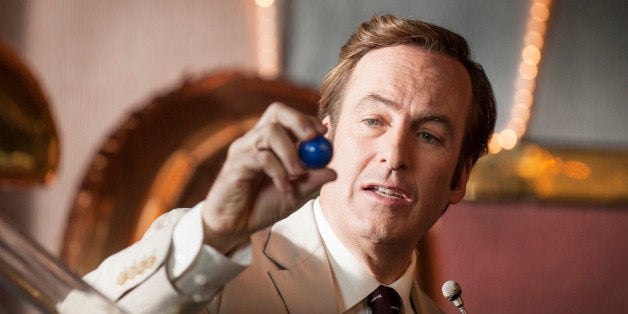 The first season of Vince Gilligan's "Better Call Saul" came to a close on Monday night, and with it came a handful of small "Breaking Bad" Easter eggs only the most vigilant fans could catch.
The first was a Georgia O'Keefe reference, which fans will remember from "Breaking Bad" when Jane and Jesse visit the Georgia O'Keefe Museum. Another was Saul's reference to Belize while hosting bingo. In "Breaking Bad," Belize was a symbol of killing someone: It was where Mike was said to go (SPOILER: Walt killed him) and Saul also suggested that Walt sent Hank to Belize. But the funniest call-back to "Breaking Bad " (or should we say call-forward) was the history behind Saul Goodman's Kevin Costner story.
Remember in Season 3 of "Breaking Bad" when Saul and Walt are considering purchasing the car wash over the laser tag franchise? While sitting in the car, Saul tells Walt that you can sell any story if you believe in it yourself. His example was that one time he convinced a woman he was Kevin Costner.
On Monday night's "Saul" finale "Marco," we finally meet the woman Saul, aka Jimmy McGill, aka Slippin Jimmy, fools. One fan has already edited the two "Breaking Bad" and "Better Call Saul" scenes together: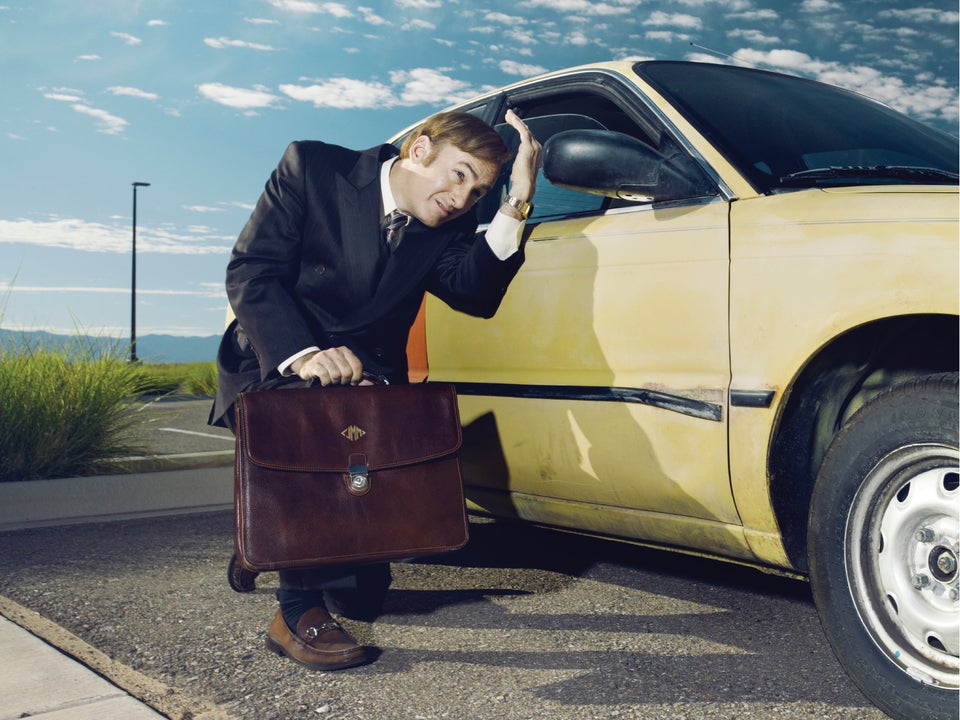 "Better Call Saul"
Popular in the Community