Before there was Saul Goodman, there was Jimmy McGill.
"Better Call Saul," the "Breaking Bad" prequel series, goes back in time to tell the origin story of the colorful tie-wearing man who we know and love as Saul. In a new teaser from AMC, Vince Gilligan and his fellow "Breaking Bad" producer and writer Peter Gould, give a brief glimpse into what the new series will be about. Gilligan says that "Better Call Saul" takes place "about half a decade before Walter White meets Saul Goodman" and raises the questions of how and why McGill turns into the crooked criminal lawyer.
"Better Call Saul" premieres in February 2015 on AMC.
Before You Go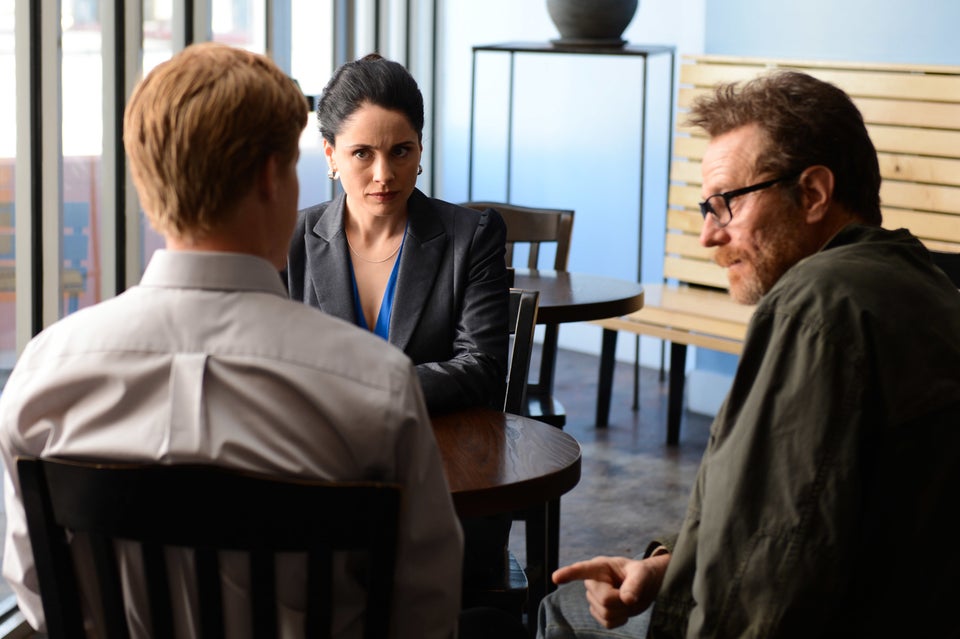 "Breaking Bad" Finale
Popular in the Community