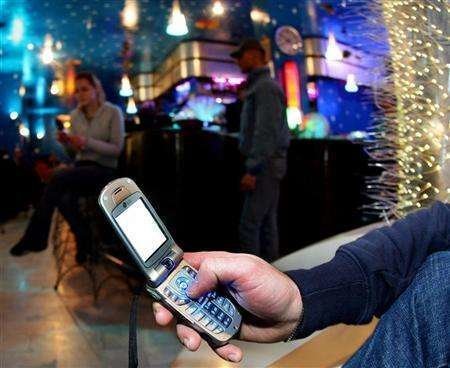 When Daniel R. Hesse was named chief executive of Sprint Nextel in December, he figured that customer service was going to be one of his biggest challenges, given how poorly the wireless service provider had performed on that count in recent years. He quickly found out precisely how big. The lanky 54-year-old walked into his first operations meeting at Sprint headquarters in Overland Park, Kan., and found that customer service wasn't on the agenda at all. He changed course right away. Customer service is now the first item discussed at every one of the weekly meetings. "We weren't talking about the customer when I first joined," says Hesse. "Now this is the No. 1 priority of the company."
With good reason. Since Sprint and Nextel merged three years ago, the deal has turned into something of a fiasco, with the company's stock down 66% since the agreement was struck. Poor service is a central reason. After the merger, unhappy customers defected in droves, and profits evaporated. On Jan. 31, Sprint Nextel (S) said it would take merger-related charges of as much as $31 billion, wiping out nearly all of the deal's value. In addition, two lawsuits have been filed against the company for allegedly extending customers' service contracts without their consent.
Employees like Paula Pryor saw the merger's impact firsthand. The 38-year-old, who worked in a call center in Temple, Tex., says the numbers-driven management approach implemented after the combination led to poor morale and deteriorating customer service. Even bathroom trips were monitored. "They would micromanage us like children," says Pryor, who was fired last year after taking time off when her father died.

Keep Reading
Calling all HuffPost superfans!
Sign up for membership to become a founding member and help shape HuffPost's next chapter