Contemporary research corroborates at least some of the ocean's curative powers. Studies show that coastal dwellers live healthier lives, and a new study suggests that those who make a habit of walking by the ocean average almost an hour of extra sleep compared to those who don't.
The participants who walked by water slept an average of 47 minutes longer than the group who stuck to land. In addition, these walkers experienced an increased sense of alertness in the morning.
The researchers didn't examine why coastal strollers were able to get more R&R by the seaside, though they speculated that it could merely be an association between beach and vacation.
"Given relationships between restorative environments and a sense of escape or 'being away' from daily life, it may be that coastal walkers felt more able to relax and let go in these environments due to their associations with holidays, with potential effects on sleep length," Ratcliffe said.
The great news is that both inland and shore strollers reported feeling happier, calmer and better-rested the morning after their walks, compared to mornings when they didn't move as much.
Previous research has linked walking -- especially walking outdoors -- with a good night's sleep as well as better moods and better health. So even if you can't get to the beach any time soon, don't let it deter you from lacing up your trainers and taking a long, sleep-improving jaunt.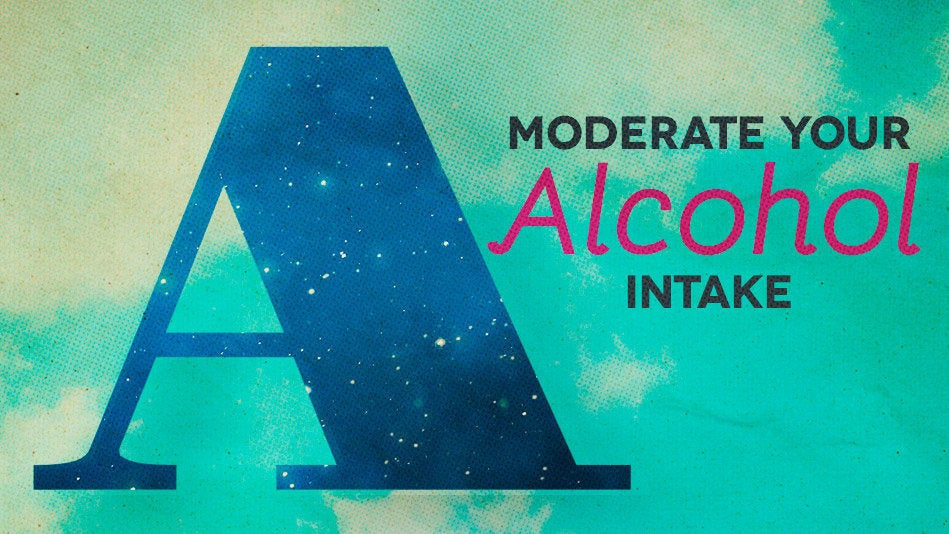 26 Ways to Sleep Better
Related