As I moved into my late 20s, my Facebook feeds started to morph. One by one, my friends posted their exciting pregnancy announcements, and it seemed like in the blink of an eye, my feeds turned into a never-ending reel of babies doing mundane things. Captions like "Little Timmy found his hands today! I've never been so proud," or "Awwwww, my baby pooped by herself! They grow up so fast," became the constant reminder that life was in fact moving on ahead of me. And that I wasn't in any rush to catch up.
While my friends were cooking buns in the oven, I was heating up the idea of trying out a new piece of equipment for my travel photography.
Would I upgrade my lenses? Would I invest in new accessories? Would I try a new camera all together? Were my husband and I ready for a new piece of equipment? I mean, all our house plants have died slow, miserable deaths. There were just so many questions to run through and it seemed like there was never a perfect time to commit to such a huge life decision.
Screw it, there's never a perfect time right? So I jumped in and bought a drone. World meet my newest addition: Mav, a DJI Mavic Pro.
It was love at first flight.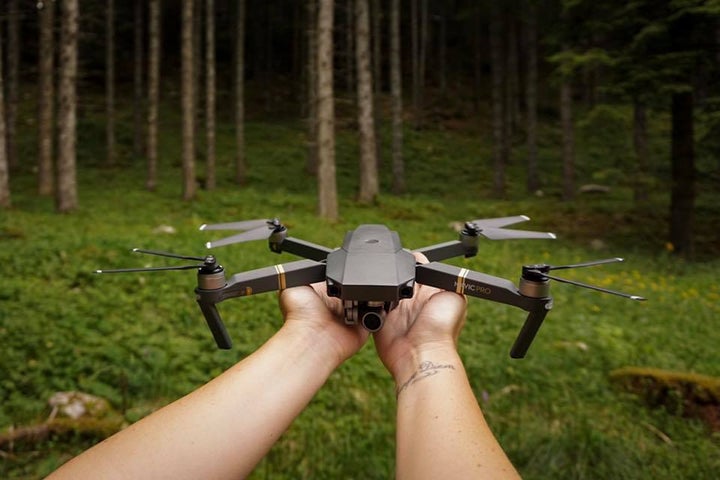 This little, compact drop is packed full of features and is already given me whole new perspective on life. I'm still a little nervous flying Mav, but you're always more nervous with the first one aren't you?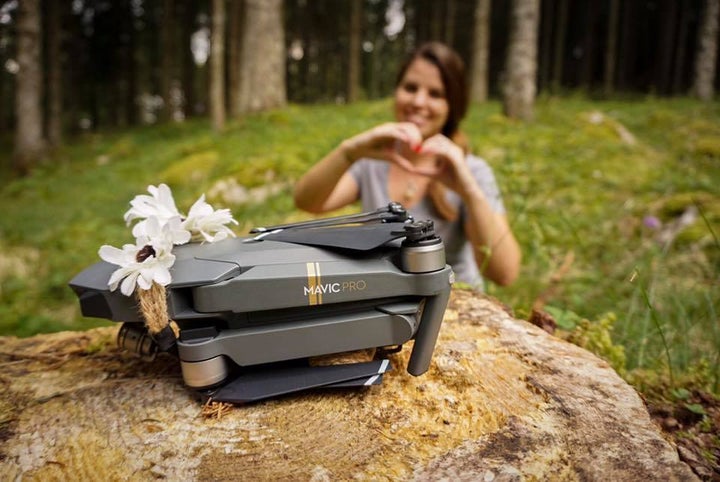 I took inspiration from the photoshoots childfree couples have done with their adorable dogs, for my own 'newborn drone' photos to welcome little Mav to the family. We didn't let him rest too long though, so far he has already been flying over Greek Island coastlines and dreamy sandbars in the Maldives!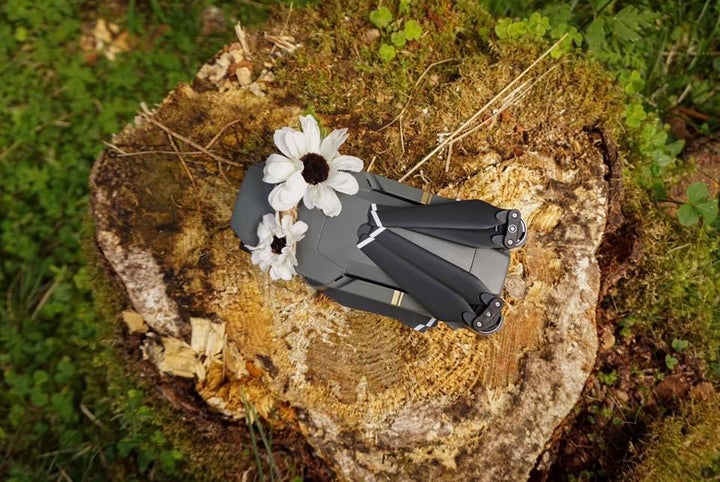 I may not be able to relate to my Facebook feed anymore, but maybe that's not so bad. We all have our different paths and passions to follow after all and it just takes one look at this little bundle of joy and I'm reminded of where I'm meant to be.
Hopefully he has a better life than the late house plants.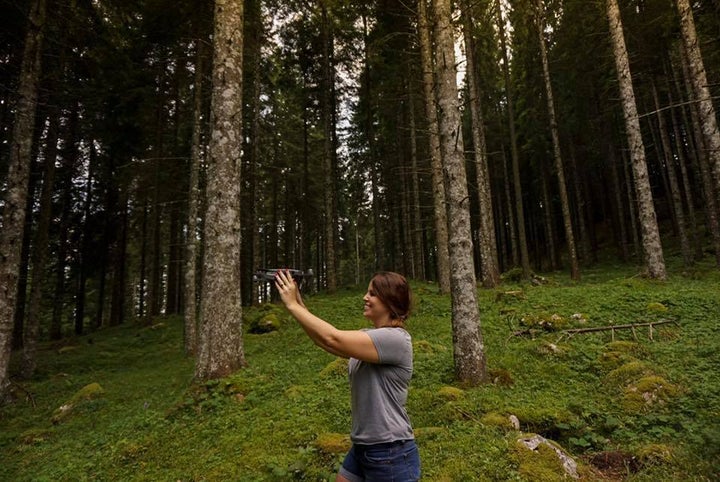 Photos originally posted to the Facebook page for The Katie Show Blog. This is not sponsored by, nor do I have any affiliation with DJI.
REAL LIFE. REAL NEWS. REAL VOICES.
Help us tell more of the stories that matter from voices that too often remain unheard.