As Minnesota prepares for gay marriages to become begin this Thursday, August 1, the state's businesses are really taking the cake when it comes to welcoming the soon-to-be newlyweds.
Not only will there be multiple marriages, including one at the Chapel of Love in the Mall of America, but now Betty Crocker, the famous baking company owned by General Mills, which is based in Minnesota, has given wedding presents to some of the happy couples by providing them with cakes for their weddings.
GLAAD reports that Betty Crocker held a cake tasting at the Betty Crocker Kitchen at the General Mills headquarters in Golden Valley, Minnesota, for the first three couples who will be married on August 1. Margaret Miles and Cathy ten Broeke will be the first couple to walk down the aisle in Minneapolis followed by Al Giraud and Jeff Isaacson. Reid Bordson and Paul Nolle will be married in St. Paul. All three couples were recently invited to the taste kitchen to sample the wedding cakes that are being made for their special day.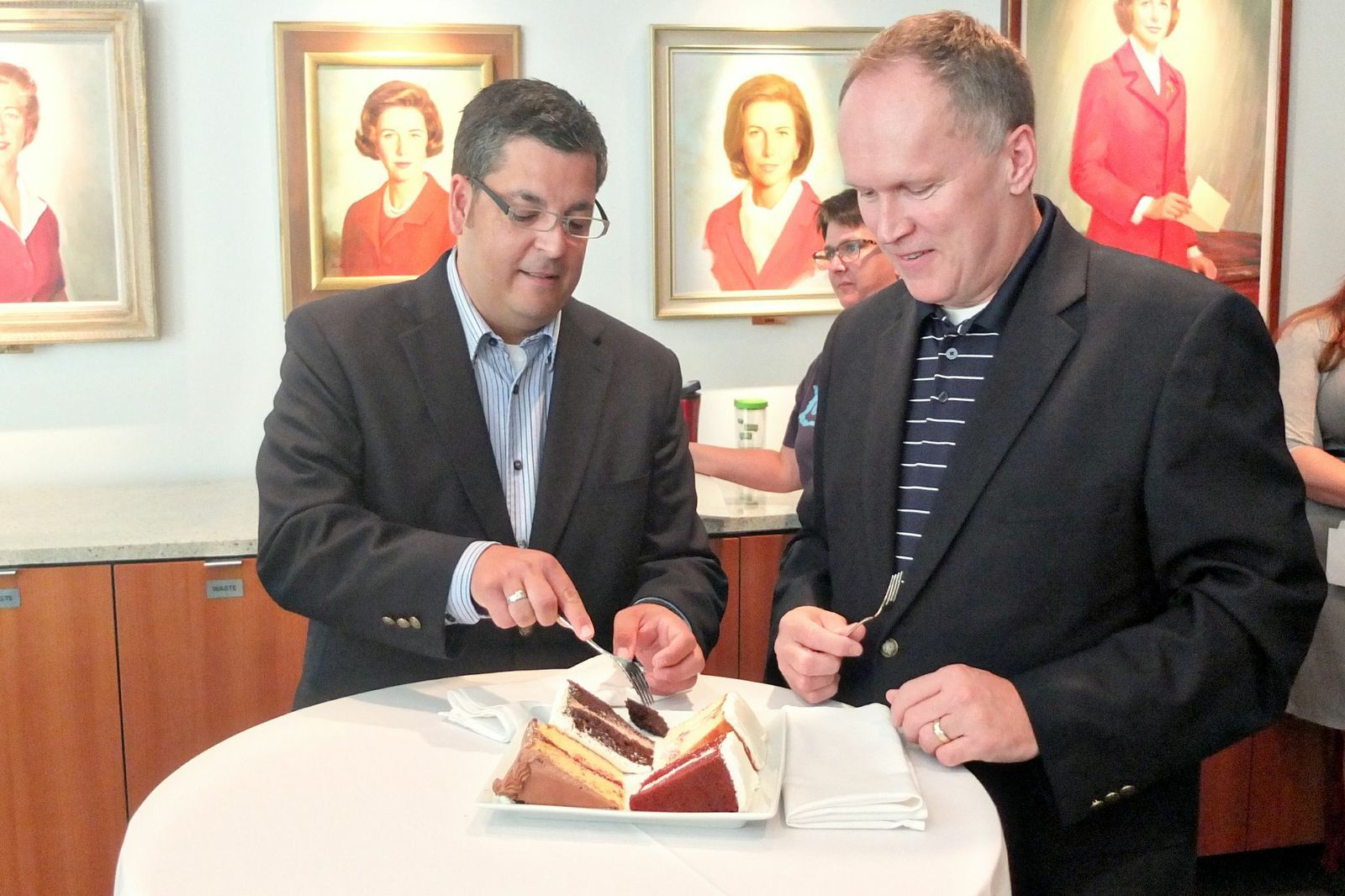 Terri Leckas who owns Queen of Cakes in Edina, Minnesota, designed and baked the cakes, which were donated as part of The Families Project, which is an initiative from Betty Crocker that showcases different families and celebrates the evolution of today's "modern family."
This isn't the first time General Mills has supported gay rights. In June they launched the #Luckytobe campaign that showed their support for Gay Pride by using the Lucky Charms rainbow marshmallow as a sign of pride and handing out Lucky Charms and rainbow accessories at various Gay Pride events.
CORRECTION: An earlier version of this story misidentified the location of the General Mills headquarters, and the story has also been updated to better specify the couples who attended the cake tasting event.
Before You Go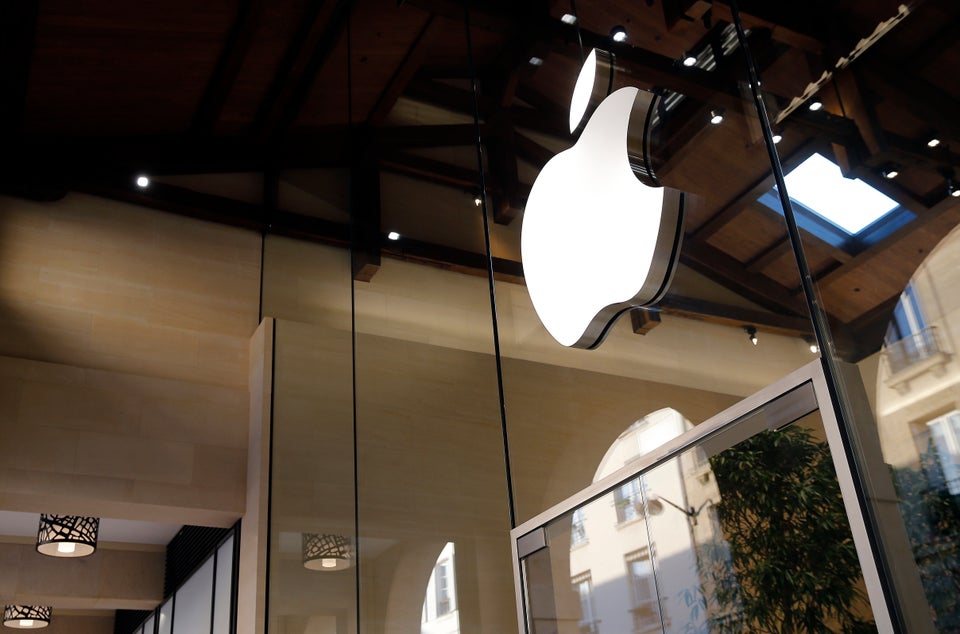 21 LGBT-Friendly Products And Companies
Popular in the Community