What a sweet surprise, and just in time for National Coming Out Day!
Betty Crocker released a heartwarming video today showcasing not only the company's support for lesbian, gay, bisexual and transgender individuals, but a commitment to highlighting and celebrating the diversity of families. The video is a part of Betty Crocker's new Families Project, an initiative that seeks to evidence the ways in which not all families are the same but the idea of a family is merely defined by love.
"By showcasing diverse families and continuing their strong support of LGBT families, Betty Crocker is helping to show Americans that the key ingredient to a family is simply love," GLAAD spokesperson Wilson Cruz said in an email statement. "On National Coming Out Day GLAAD joins Betty Crocker in celebrating out and proud LGBT people and their families around the country."
Check out the video above!
Before You Go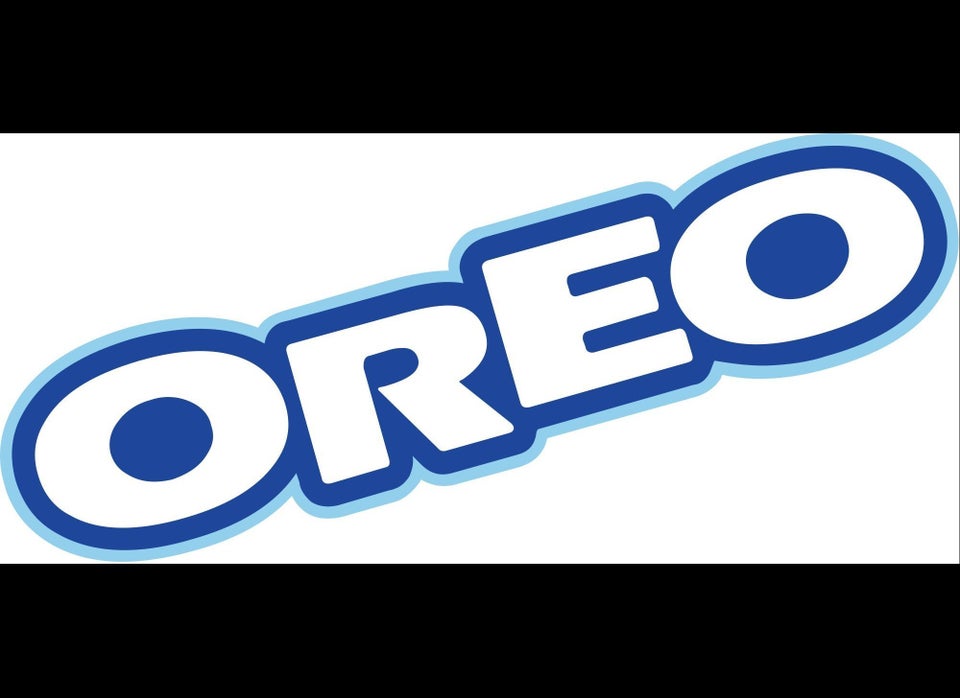 25 LGBT-Friendly Products & Companies Targeted By Boycotters
Popular in the Community