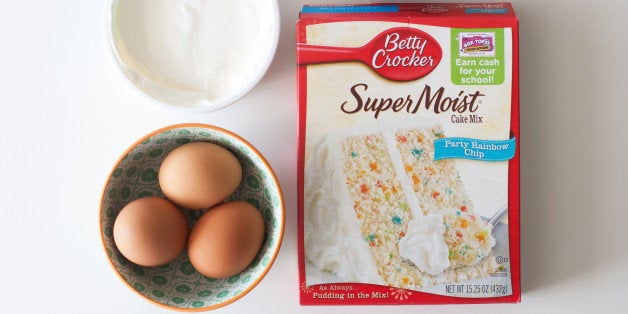 Betty Crocker is once again making moves to show their support for the lesbian, gay, bisexual and transgender (LGBT) community and same-sex couples.
For the second year in a row, the company will act as an official sponsor for Twin Cities festival, aka Minneapolis Pride. Betty Crocker will also ask Pride attendees what "home" means to them and share their responses with the "#HomemakerPride" hashtag. Those responses will be used to create a mural at the Betty Crocker Pride booth.
The company also announced this week that they will donate wedding cakes to a number of same-sex couples getting married during Pride on Saturday, June 28 in Minneapolis' Loring Park.
"Pride is a way for us to really bring our brand purpose to life by celebrating all families," Perteet Spencer, marketing manager for Betty Crocker, said in a statement. "Not only will we be able to continue the great work we did last year, we'll be able to gain deeper insights into today's modern homemaker as part of our national survey."
For more information on Twin Cities Pride head here.
Before You Go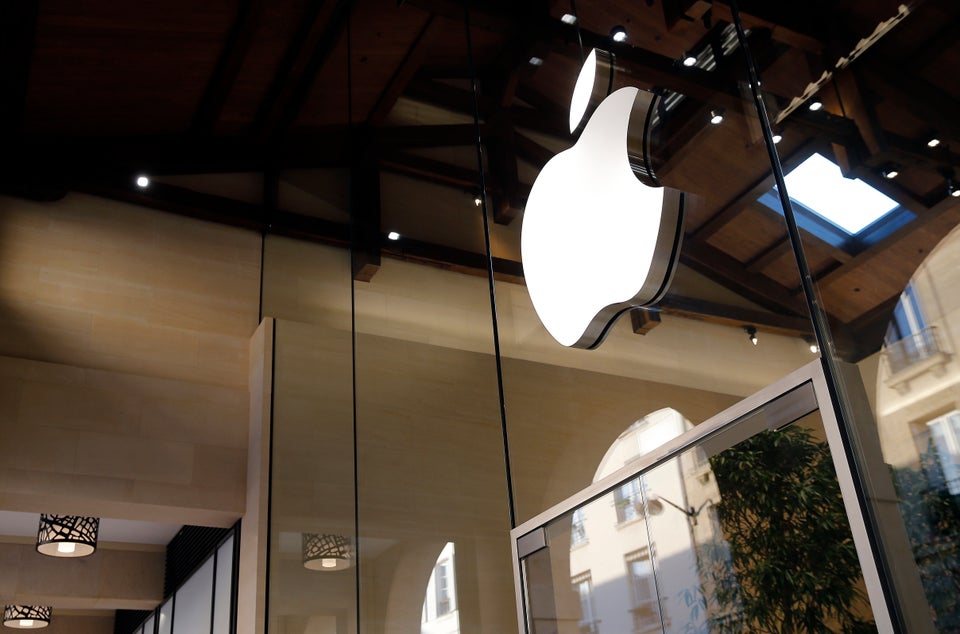 21 LGBT-Friendly Products And Companies