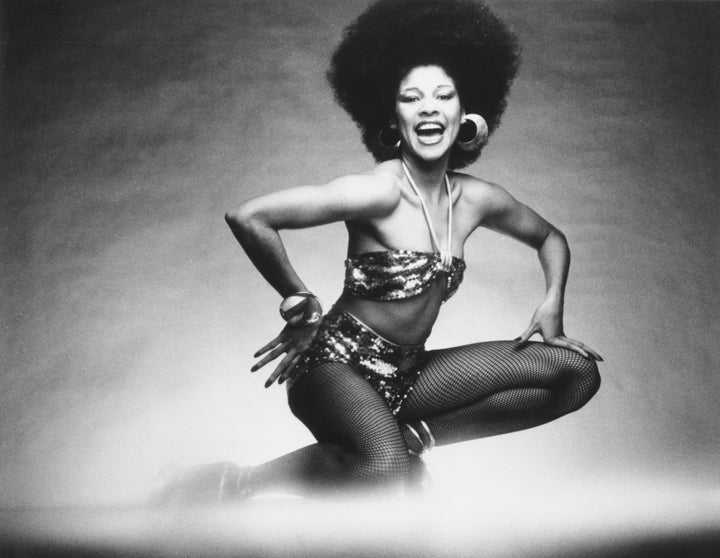 Funk legend Betty Davis died from natural causes on Wednesday, her close friend Danielle Maggio confirmed to Rolling Stone. She was 77 years old.
The bulk of Davis' career took place between 1964 and 1975, but she inspired later artists including Erykah Badu, Macy Gray and Janelle Monáe. She married jazz legend Miles Davis in 1968 and introduced him to the legendary guitarist Jimi Hendrix.
"I thought they were for the advancement of colored people, correct? But they were stopping my advancement," she told the outlet. "They were stopping me from making a living. I wrote songs about sex, and that was sort of unheard of then. So that's what I think my influence was. It was very sexually oriented."
The vocalist's music has been sampled by Ice Cube, Method Man and Lenny Kravitz.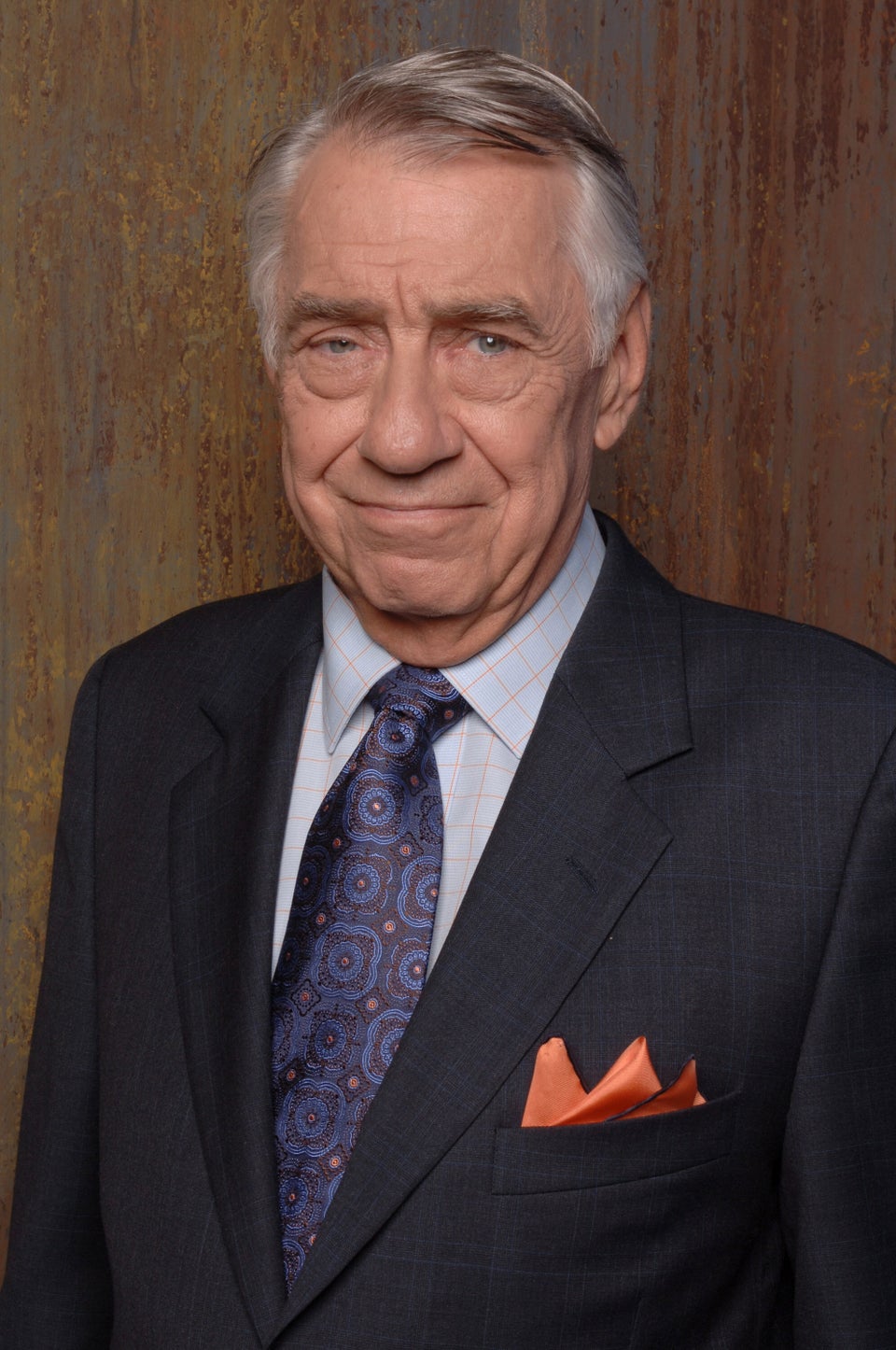 Notable Deaths In 2022
Popular in the Community