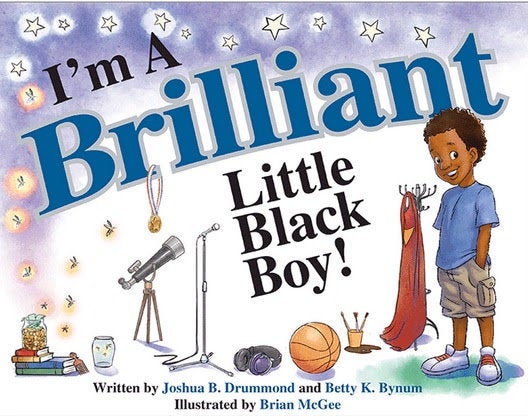 Highlighting moral values and encouraging black boys to explore interests leading to success, the inspirational book was co-written by Bynum's 19-year-old son Joshua B. Drummond, who was motivated to work on the project given the void of black cartoon characters on television.
"I would watch Cartoon Network and Nickelodeon. Every once in a while, there would be that one Black character within the friend group," Drummond said in a press release. "But for my age, there was never a whole group of just boys, like cool Black kids for the cartoons in particular."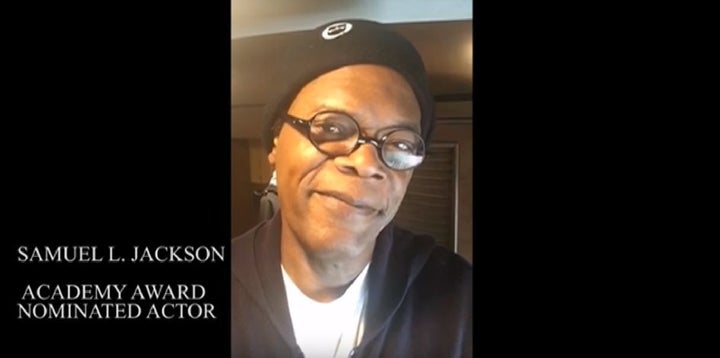 He went on to add that he wants to "bring some positivity to the table" and some "light to the world" in the midst of the national conversation surrounding race and inequality.
For Bynum herself, creating the book was also in response to a number of requests she received, following the release of I'm a Pretty Little Black Girl, for a book dedicated to black boys.
"We need great books for our Black boys. There is a huge void on the shelves for books without Black boys at the center of the story," Bynum said in a press release. "And that truly matters, that they see themselves in a happy, joyful a colorful way. They will believe what they see. Black books matter, and they matter to our society and world, as a whole."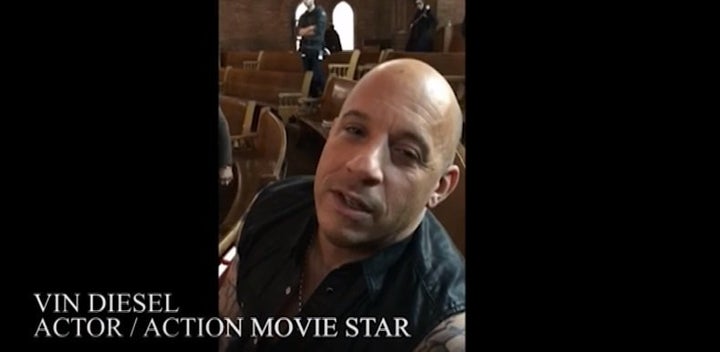 To date, the book has been endorsed by a list of celebrities including Samuel L. Jackson, Michael Ealy, Vin Diesel, Omari Hardwick, and Denzel Washington -- who all submitted mobile video clips through the book's #Bbrilliant social media campaign.
"I'm A Brilliant Little Black Boy! is a complete and thorough study for children," Washington said in a written statement shown in at the opening of a promotional video clip. "Positive, constructive tools to assist with self-esteem issues, strong examples of identity…a lesson plan is achievable for success."
I'm A Brilliant Little Black Boy! is available to purchase here. Check out a promotional video clip for the book in the clip below.
Before You Go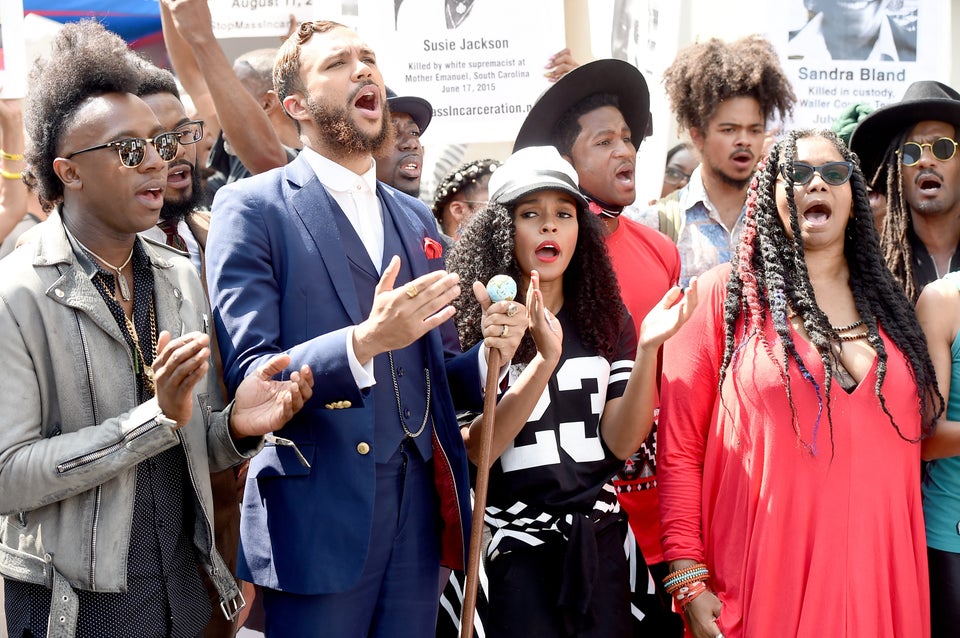 15 Ways Artists Fought For Larger Causes