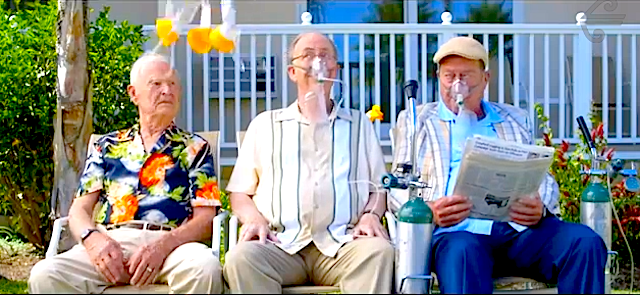 (Screenshot from the New Zealand Air in-flight video)
Perhaps when we reach the age of 50, we're just a bit more sensitive to ageism when we see it.
The beloved 91-year-old comedian Betty White has a new starring role in Air New Zealand's latest in-flight safety video. I don't think it's one of her finest performances.
Just a few years ago, safety instructions were "live performances" on most airplanes. (Some smaller carriers still do that.) But this safety video was filmed. It takes place at the fictional "Second Wind Retirement Resort," and features White and a cast of older characters (including the Love Boat's Gavin MacLeod) acting out flight safety instructions.
Watching this video, which has gone viral on YouTube with more than a million hits, made me cringe. It pokes fun at sight, hearing, mobility and memory impairments -- as well as age.
This isn't the first heroic attempt to use humor to get passengers to pay attention to in-flight safety instructions, which, admittedly, can be pretty boring. But this is the first I've seen that done at the expense of one particular group of passengers.
The provocative video called "Safety Old School Style" was called "hilarious" on one well-respected travel site, whose reviewer didn't seem to find anything wrong with this portrayal.
Take a peek at the video and let me know what you think:
I have never flown Air New Zealand and only learned about the video because it was mentioned by Ronni Bennett, creator of the wonderful blog called, Time Goes By, which focuses on what it's like to really get older.
It left me wondering: What was Betty White thinking? Doesn't Air New Zealand run this stuff past focus groups that include people over 50?

Irene S. Levine, PhD is an award-winning travel writer and member of the Society of American Travel Writers (SATW). You can follow her blog for travelers over 50 at More Time To Travel or on Twitter.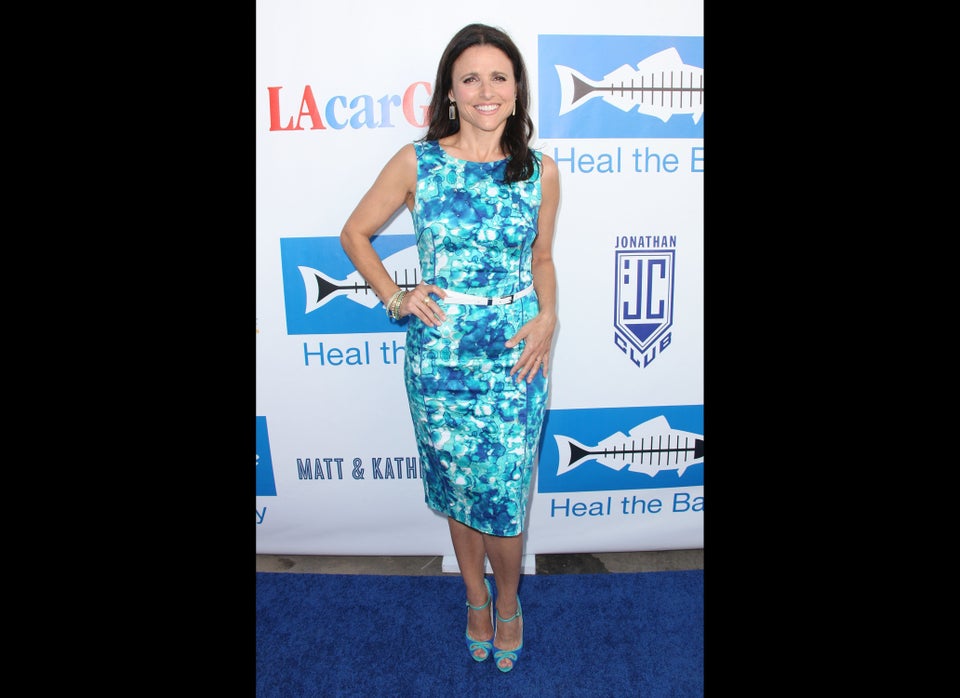 Emmy Award Winners Over 50