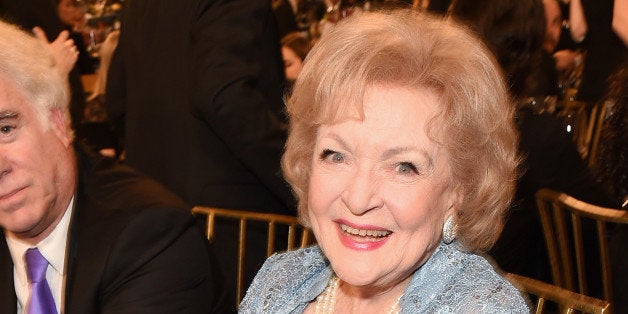 Betty White has more than 1 million followers on Twitter, and now she's on her way to taking over a different social media platform.
The 93-year-old Hollywood icon posted on Instagram for the first time last night to share her love and appreciation for her "Hot in Cleveland" co-stars. Her sweet message was appropriately timed with the show's series finale.
The caption reads: "For my first Instagram post I wanted to say how much I love these girls dearly. What a great time we had. #HOTFinale #ThanksForTheLaughs"
In less than 24 hours, the beloved actress has racked up more than 4,000 likes on her post. Though she's just getting started on the photo-sharing platform, she already has more than 20,000 followers.
Yes, Betty, we do -- just like everything else you do.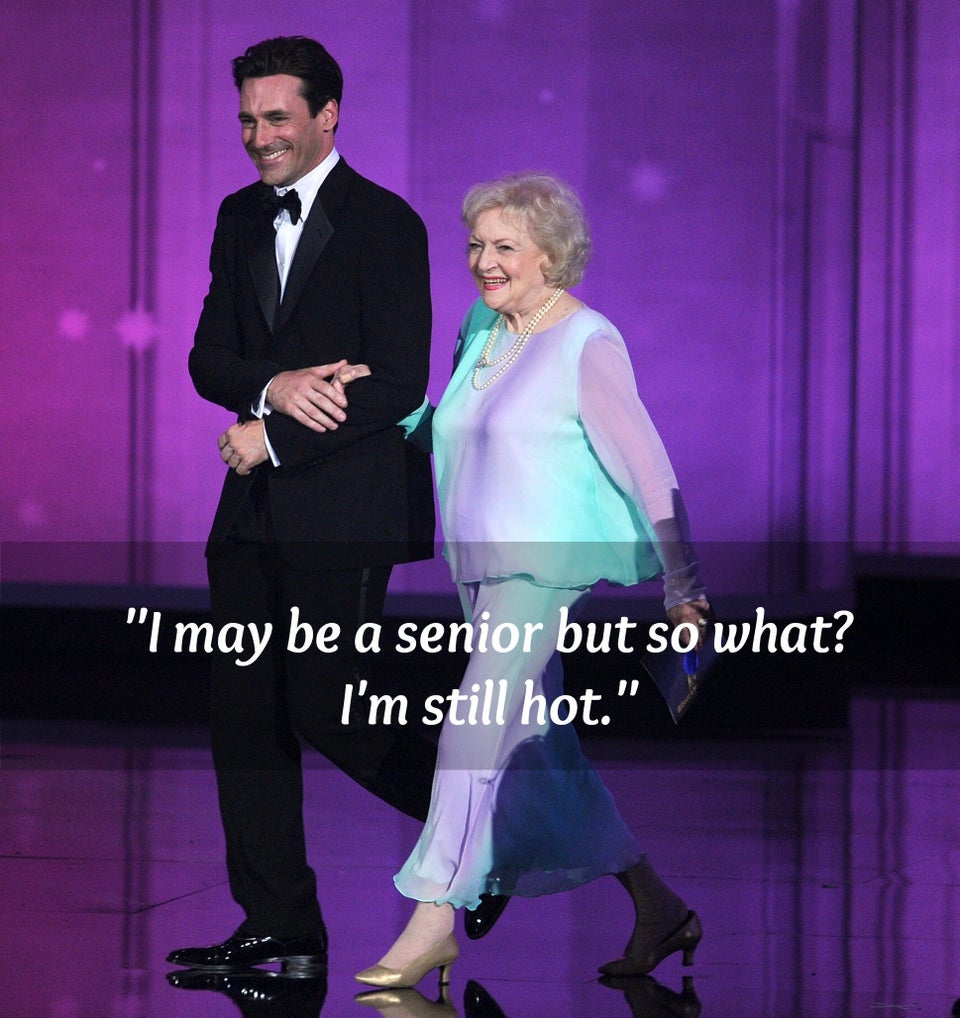 Top 10 Betty White Quotes