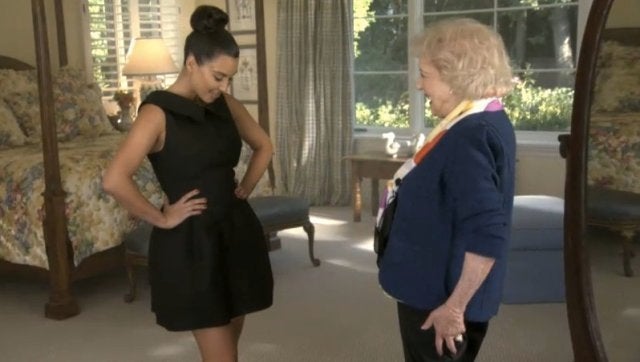 Ready for a night on the town, Kim walks into Betty's bedroom wearing a Kanye-approved LBD. "Can I bag some hotties in this or what?" she asks the 90-year-old.
One wig, one frumpy blazer and two clip-on earrings later, Kim's ready. "There! Now you'll score..." declares Betty.
See Kim and her new pal, Betty, goofing around in the video clip below.
Check out more awesome Betty White moments: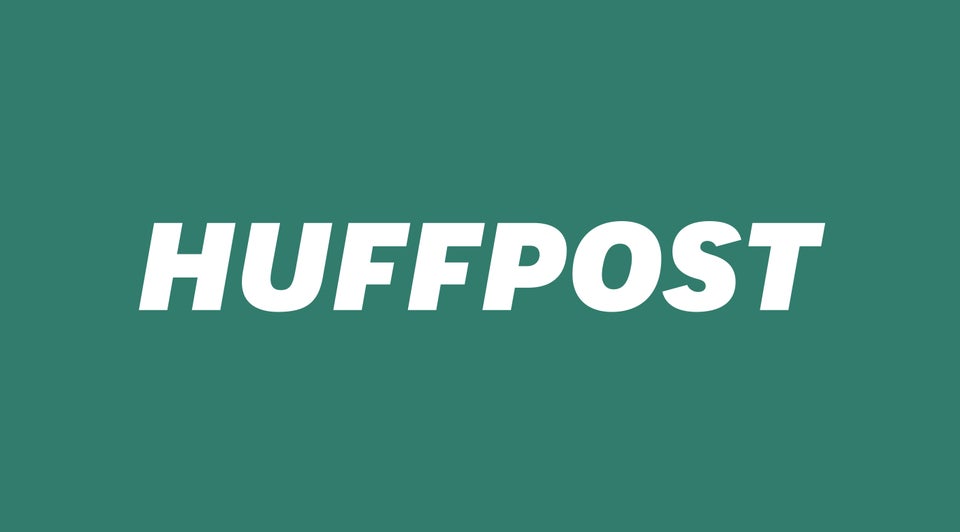 Betty White TV Moments
Related