After a few pointers from Leakes, as well as a demonstration, White was able to toss that wine with proficiency. What viewers didn't know is that the women weren't just tossing wine toward the camera. They were tossing it on castmember Michael Yama -- or at least that was the gag.
The camera cut to him, soaking wet and asking if he could go rinse off yet. But Betty wasn't done with him. "Not yet," she told him. "She's gonna teach me how to throw a table at you next!"
See who drops by to visit Betty White next as "Betty White's Off Their Rockers" continues on Tuesdays at 8 p.m. EST on NBC.
TV Replay scours the vast television landscape to find the most interesting, amusing, and, on a good day, amazing moments, and delivers them right to your browser.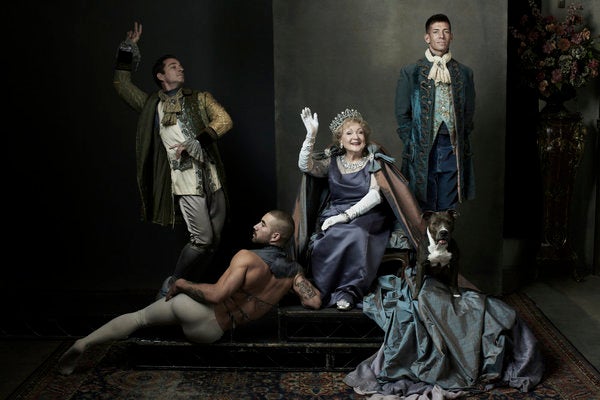 Betty White's Off Their Rockers