There have been a lot of prank shows through the years, and viewers have seen a lot of different reactions to people getting pranked. Sometimes it's laughter, sometimes it's fear, sometimes shock, horror and even outrage. But there was a near universal response to the pranks featured on the sneak preview of "Betty White's Off Their Rockers" (Mon., 9:30 p.m. EST on NBC).
Coming out of NBC's star-studded 90th Birthday tribute to Betty White, "Off Their Rockers" is a new series hosted and executive produced by White that features a troupe of older men and women playing pranks on innocent people. Unlike many other prank shows, there was no reveal that it was all a joke to the victims. That could be because no one got mad at the elderly pranksters.
The common response to the antics of these older folks was amusement, delight, or a shaking of the head with a smile. People were simply amused or bewildered -- but positive -- about what had just happened to them. The fast pace of this special allowed the producers to feature simply tons of pranks. Maybe as a preview, this episode was spotlighting as many pranks as they could, and the regular series will slow down a bit and let the pranks linger, or show different reactions from different people to the same pranks.
Regardless, the show has a feel-good tone to it, ably narrated and pushed along by interstitial videos featuring White being her typically charming and sassy self. White isn't perhaps as hot as she was a year or so ago -- when she could do nothing wrong -- but there's still a lot of love for her as she turns 90 years old. Will it translate to viewers for a new twist on the prank show format?
TV Replay scours the vast television landscape to find the most interesting, amusing, and, on a good day, amazing moments, and delivers them right to your browser.
Related
Before You Go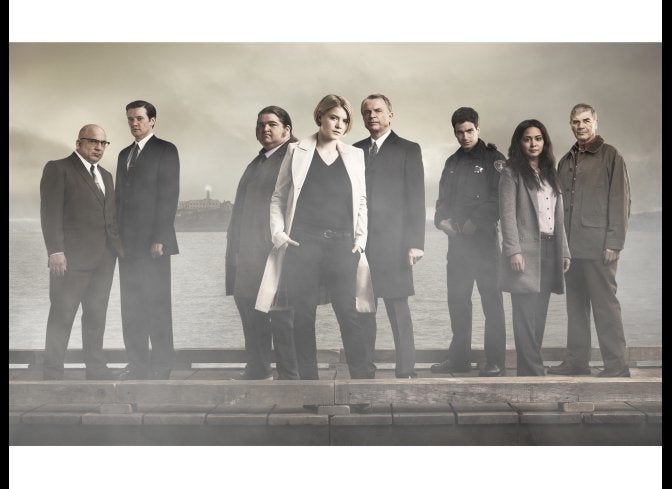 What To Watch: TV Picks For January 16 - 22
Popular in the Community