We can all agree that Betty White is a goddess, but now she's actually playing God.
In The Huffington Post's exclusive sneak peek (above) of the season finale of NBC's "Save Me" (Thursday, June 13 at 8:30 p.m. ET), Beth (Anne Heche) finally comes face-to-face with the higher being she believes she's been speaking to throughout the series' debut season. And she's surprised to see that God has taken the form of none other than Betty White.
"Just an identity I put on," the Almighty one explains. "My Betty outfit always puts people at ease." But this interaction is going to be anything but easy. "Hey, I'm mad at you," Beth says after the initial shock wears off. "I know," God/Betty retorts. "I'm mad at you, too."
When Beth learns that the hospital where Emily (Madison Davenport) was born is being shut down, she decides she must try to raise funds to save it. Unfortunately for her, her friends are busy, distracted or not at all interested. Beth's overzealousness soon becomes a big problem, but when she receives a divine visit from the Almighty, she realizes that she really can make a difference without making everyone do things her way. Michael Landes, Alexandra Breckenridge, Heather Burns and Joy Osmanski also star.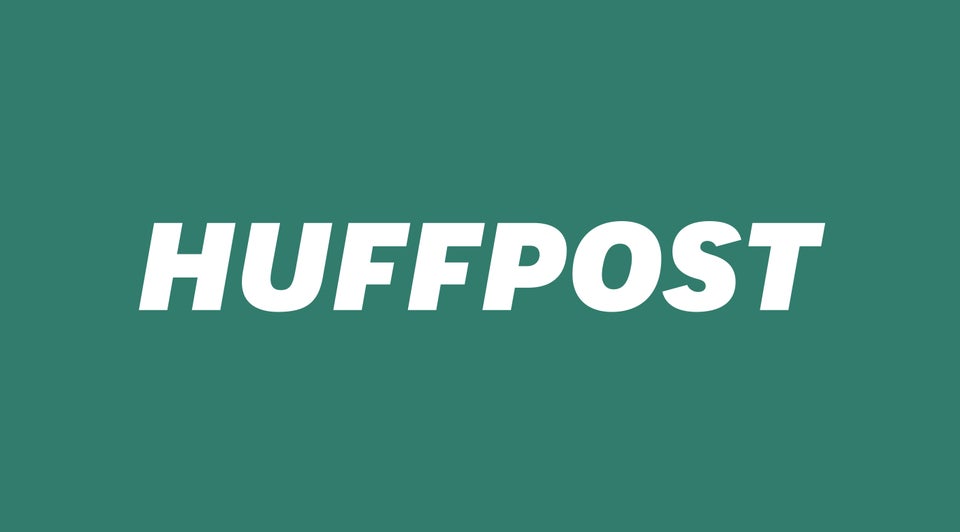 Betty White TV Moments
Popular in the Community