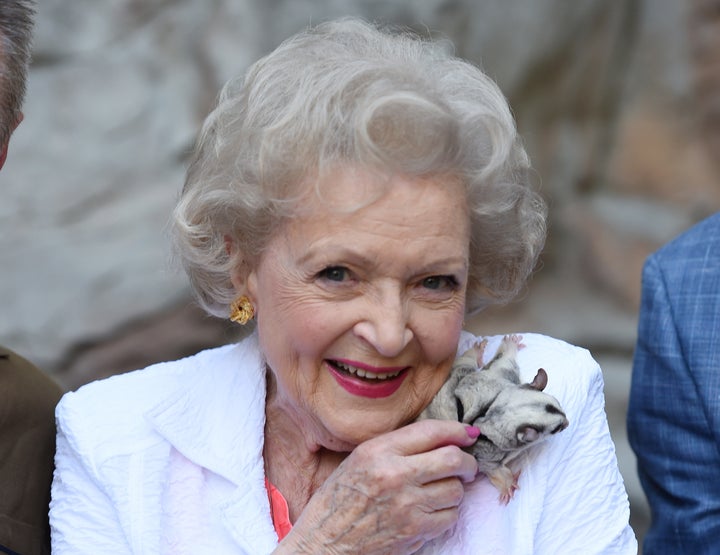 Yes, the household name whose acting career spans about seven decades; the icon who starred in a classic network sitcom for seven seasons and dozens of successful television and film projects besides; the beloved nonagenarian who still chooses to grace our screens through guest spots and talk-show appearances.
Aside from acting as a badge of honor for top figures in Hollywood, Academy members are given the esteemed privilege of choosing Oscar recipients. White has never been nominated for that award, but she has been nominated for four Golden Globes for her performance in "The Golden Girls" and 21 Emmy awards for various roles, five of which she won for her roles on shows including "The Golden Girls," "The Mary Tyler Moore Show" and others. She's also got a Grammy. All of that, coupled with her standing as the legendary Betty White, makes her absence from the Academy membership until now a bit of a head-scratcher.
In recent years, as Oscar winners have continued to look a bit too white and male for many tastes, the Academy has been under pressure to diversify its voting ranks. In 2016, the organization revamped its rules to welcome a younger and more diverse array of talent into the fold, using its 2017 invitations to add many more women and people of color than years past.
Apparently, the Academy has also used the opportunity to correct the decadeslong oversight that was not inviting Betty White to join its exclusive club. Be better, guys.
Popular in the Community