"People around the country are watching us, and they're really confused to have been such a progressive, forward-thinking, economically driven state that invested in education and that stood up for the civil rights people including the civil rights marches back in the '50s and '60s and '70s," she told North Carolina's WITN. "Folks are saying 'What in the world is going on with North Carolina?' We look like Mississippi."
On Tuesday, voters approved Amendment 1 by a vote of 61 percent to 39 percent. North Carolina law had already banned gay marriage, but the measure now adds a further prohibition on same-sex marriages, as well as other types of domestic unions, including those between straight couples. North Carolina was the last southern state to put such wording into its constitution. Mississippi overwhelmingly passed a similar amendment in 2004.
Mississippi Gov. Phil Bryant (R) responds, calling Perdue's jab "petty."
Bryant also said it was disappointing that Perdue referred to Mississippi "to disparage a popular vote in her own state."
Below, a look at how others reacted to the amendment's passage: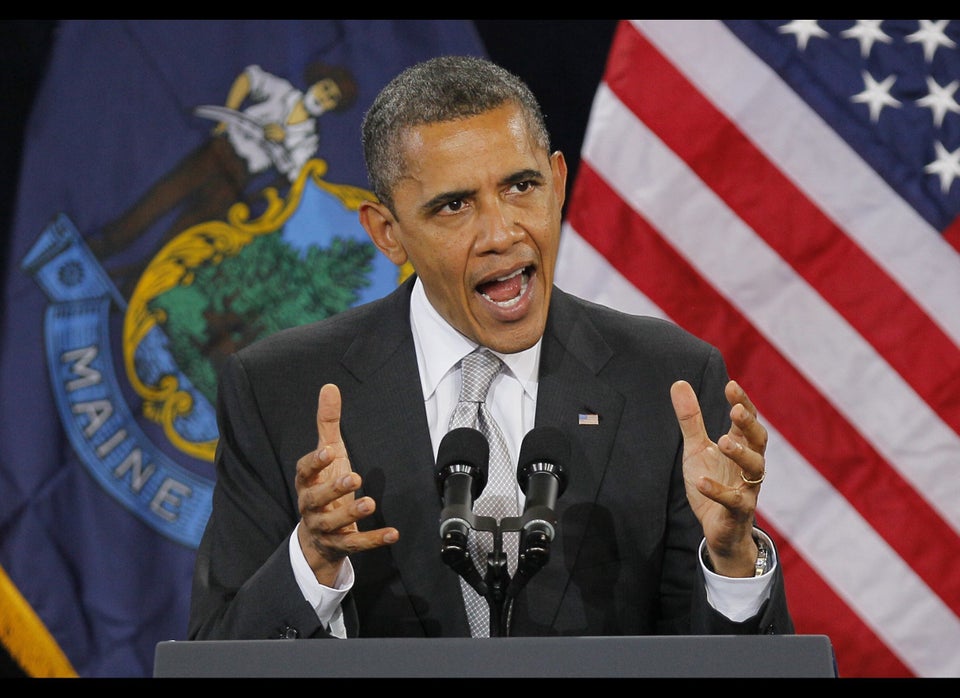 Reactions To North Carolina Gay Marriage Ban
Support HuffPost
The Stakes Have Never Been Higher
Popular in the Community