They finally let the truth be gnome.
A woman in Victoria, British Columbia had a stolen garden gnome returned to her with a little added bonus — a photo album brimming with the lawn ornament's international travels.
"It brought a smile to my face as I read the book," Bev York, the owner of the gnome, told The Huffington Post.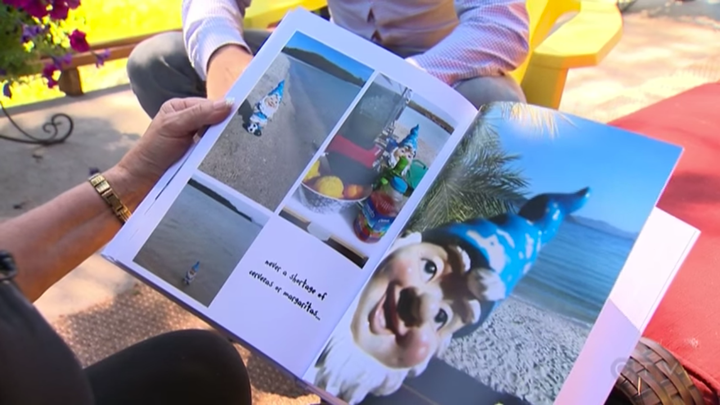 York's soccer playing gnome had gone missing in December of 2015, but she didn't think much of it, telling HuffPost that she figured it was stolen.
On July 25, the gnome had magically reappeared. He was left in a clear bag tied to York's gate along with a book that illustrated his travels.
The gnome, who, according to the book had been re-named Leopold by his captors, had done quite a bit of traveling. The little gnome posed for pictures in Port Angeles, Washington and spent some time on the beach, sipping Margaritas, while traveling down the Baja California Peninsula in Mexico. He had even snapped a "selfie" in front of the Grand Canyon.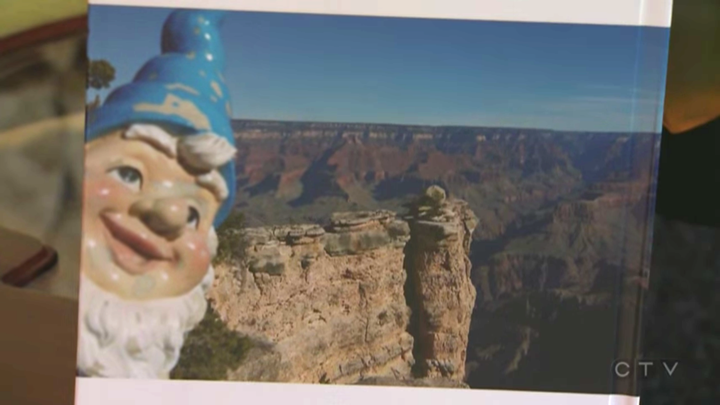 "Hi, my name is Leopold the traveling gnome," the book reads. "One morning back on December 15, I saw a motorhome toddle along Finlayson Arm Road and I thought to myself, 'There's got to be more to life than standing here knee-deep in rainwater being peed on by the neighborhood dogs and staring at the same view every single day."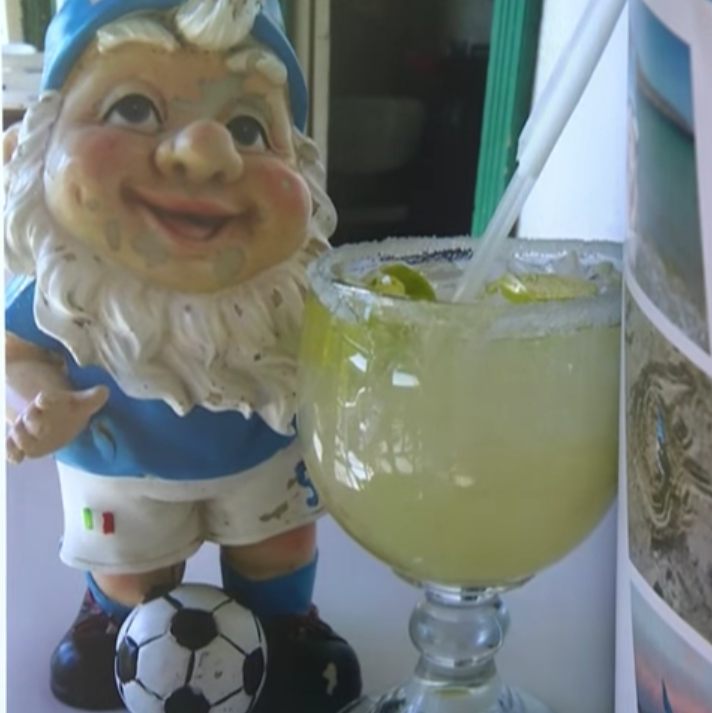 "It is a cute prank," York said, adding she digs his new name as well. "It seems to suit him."
Regardless, York doesn't hold any hard feelings towards the thoughtful thieves.
"I think the people [who did this] have a great sense of whimsy and put a lot of effort into the book."
"The whole book is my favorite. It's well written and cute as a bug's ear."
Related
Before You Go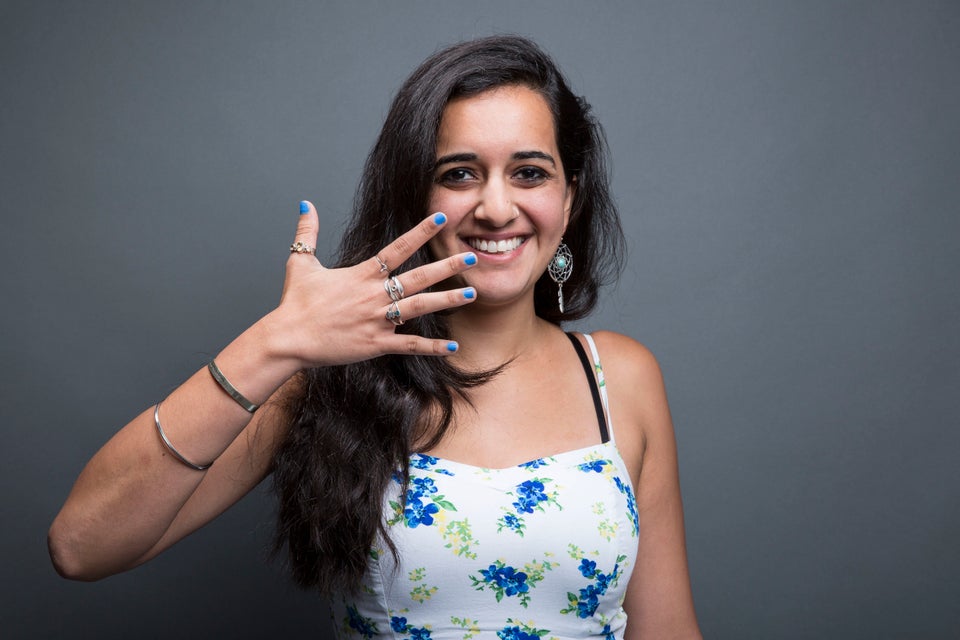 Travel Souvenirs
Popular in the Community