The body of missing Arkansas real estate agent Beverly Carter was found buried in a shallow grave overnight.
According to the Pulaski County Sheriff's Office, Carter's body was found in Cabot, a suburb of Little Rock, which is located about 25 miles from where she was last seen.
Aaron Lewis, 33, was arrested in connection with Carter's disappearance on Monday. Authorities plan to upgrade the charges against Lewis to include capital murder, the sheriff's office said in a media release.
Carter, 51, was last seen alive on Thursday, when she went to show a home to a prospective buyer in Scott. When Carter failed to return home, her husband went to the vacant home. He found his wife's car and personal belongings, but no sign of her.
On Sunday, authorities identified Lewis, a prison parolee, as a person of interest in Carter's disappearance.
According to Reuters, Lewis has a criminal history in Utah and Kansas and was on parole for theft convictions in Arkansas.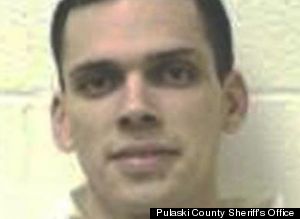 Aaron Lewis. (Photo: Pulaski County Sheriff's Office)
Lewis was taken into police custody on Monday, after tipsters spotted him at an area bus stop. He had attempted to hide in a nearby apartment complex, but was arrested shortly thereafter, police said.
Authorities say they received information late Monday that led them to the Cabot property where Carter's body was found. Investigators have yet to reveal the source of that information.
Calls for comment to the sheriff's office by HuffPost were not immediately returned Tuesday morning.
Lewis is scheduled to appear in court Tuesday morning, at which time the capital murder charge will likely be filed against him.
This is a developing story. Please check back for updates.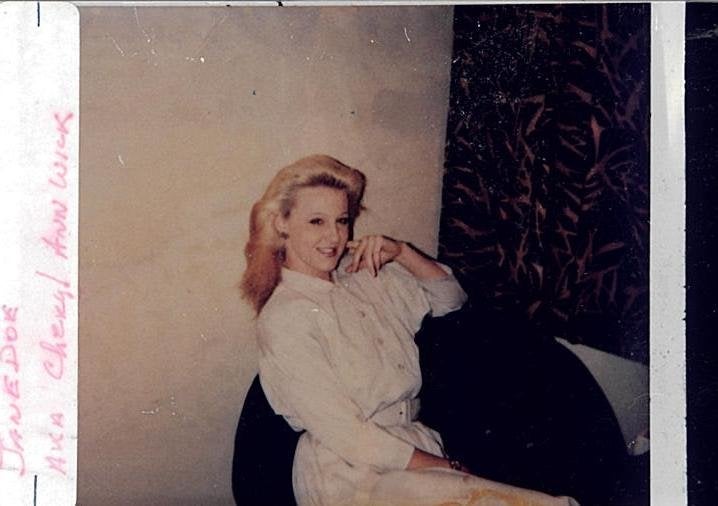 Cold Cases
Popular in the Community