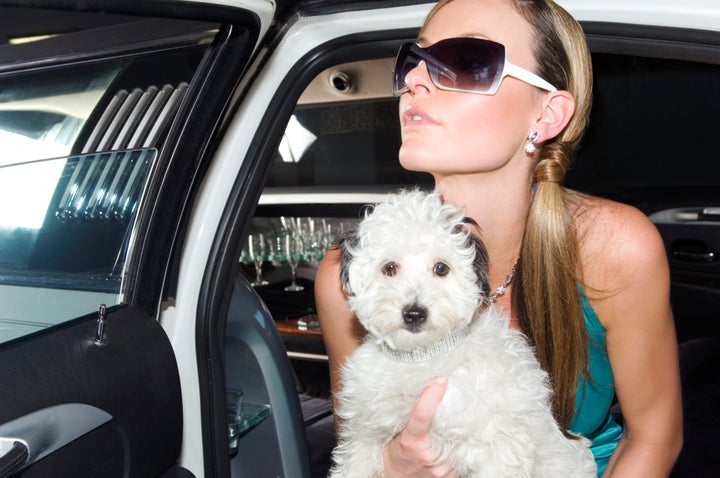 From now on, the real house cats and dogs of Beverly Hills come from animal shelters.
Pet stores and other retail establishments may only trade in cats, dogs and rabbits coming from animal shelters and rescue groups.
"I am the biggest animal lover and feel strongly about giving them a voice of safety and love," Lili Bosse, Beverly Hills council member, told The Huffington Post. "As they give us."
Realistically, the Beverly Hills measure -- which goes into effect in September -- won't likely have a big direct effect on these numbers.
The ordinance doesn't ban Internet sales or sales directly from breeders. And the city doesn't currently have any pet stores selling bred animals, since the last such establishment closed down more than seven years ago, in the wake of protests.
Elizabeth Oreck, a puppy mill specialist with Best Friends Animal Society, who worked closely with the Beverly Hills council members, said the aim here is not only to curb sales. The hope is that this sort of anti-puppy mill initiative passing in such a high-profile city will raise awareness far beyond Beverly Hills' geographic borders, and get folks around the world thinking critically about where their furry family members are coming from.
"It's just a way to get people to understand that they are keeping puppy mills alive," said Oreck.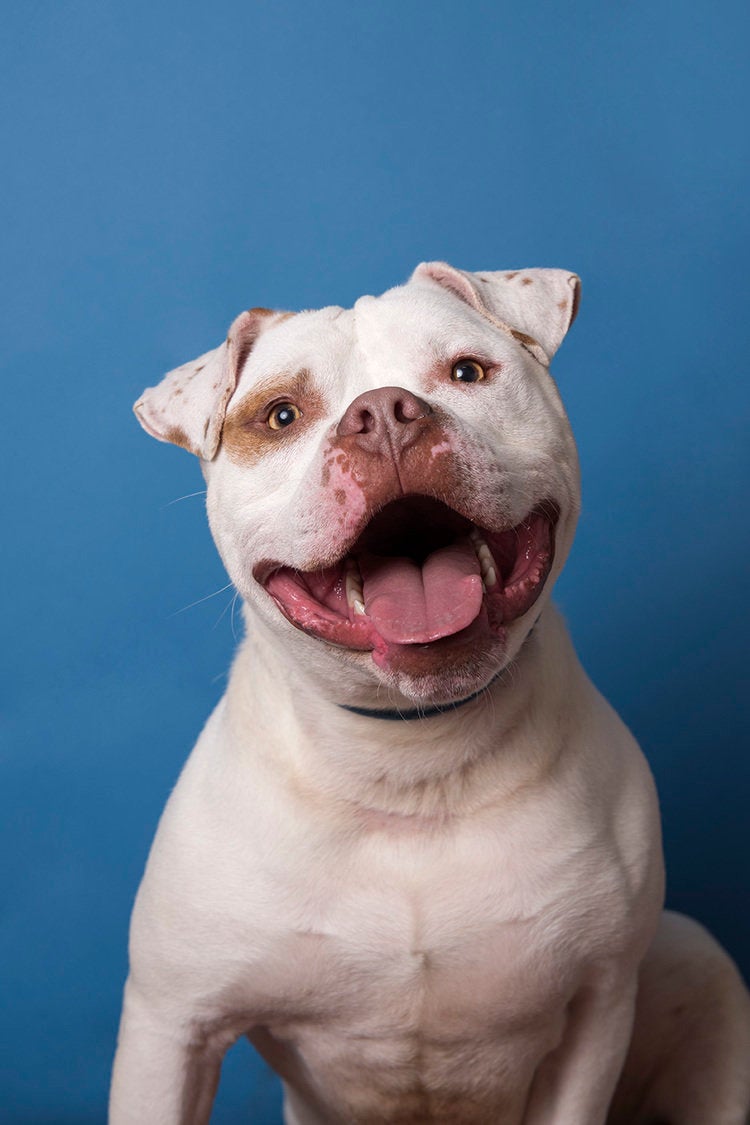 These Amazing Animals Need Homes
Have an animal story to share? Get in touch at arin.greenwood@huffingtonpost.com!
Related
Popular in the Community