We've got to say, one of the best ways to promote a memoir about your illustrious career as a supermodel is at a major New York City venue with a live Q&A discussion led by Andre Leon Talley, the gregarious contributing editor at Vogue.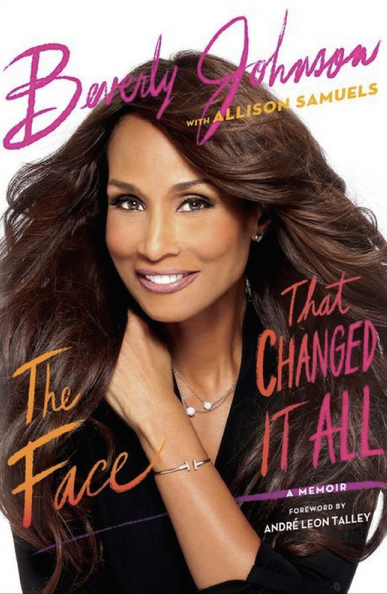 The eternally stunning 62-year-old was the first African-American woman to grace the cover of American Vogue. That August 1974 issue became a beacon of hope and possibility for models of color -- both then and now -- who aspire to be recognized within an industry that has a major diversity problem.
While things are starting to get better, there is still plenty of room for growth -- a fact that Johnson discussed during a lively, hour-long conversation. Here are just a few of the gems from the event.
On landing the cover of Vogue:
"I was so happy that I ran to a phone booth -- some of y'all don't even know what a phone booth is -- and made a collect phone call to my mother. I was screaming, 'I got the cover of Vogue! I got the cover of Vogue!' She didn't really know that was a big deal. And I remember going to the newsstand and going, 'Oh my god, I forgot my money. I don't have my purse on me. But this is me!' And the guy said, 'If that was you you'd have the money.' That's New York."
On the power of being Vogue's first black cover model:
"This is the only time in my life where I can say: Oprah, the First Lady, and Beyoncé came after me."
On black culture's influence on fashion:
"I believe that every culture contributes to fashion. But, I do remember Polly Mellen telling me, 'You know where we got hot pants from? We used to go up to Harlem and we would just look at what all the community people were wearing.'
On why there are so few black designers represented in retail:
"There is so much talent and I'm mentoring some of these designers. But it's a business and it's a tough business. Retail is really tough. So I think it's just a matter of time where we are able to combine the two -- a good business acumen as well as extraordinary design."
On the industry's resistance to plus-size models in high fashion:
"Well actually, they've come around because they have really starting to understand now that the size of the American woman is a size 12. My daughter was a plus-size model. ... When I was a model and we were super thin -- people would look at us in the magazines and in real life and go, 'Oh she's a model!' But they didn't say, 'I want to go look like her.' But now we have to be responsible because young kids and adults look at models and try to emulate that figure -- and it's unrealistic."
This season, HuffPost Lifestyle will disrupt New York Fashion Week to ensure that it is an inclusive event for people of all skin tones, genders, sizes, shapes and personalities. Over the next week, we'll be highlighting designers, models and runway shows that are working to democratize NYFW. Help us make fashion week an event for EVERYONE by spreading our hashtag #NYFW4ALL and be sure to check out all of our coverage.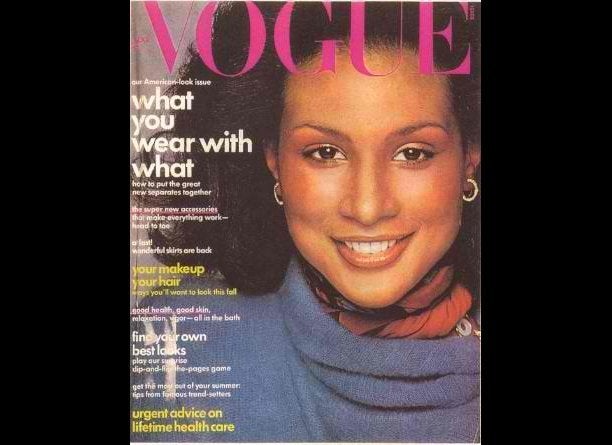 Vogue's Black Covers
Popular in the Community