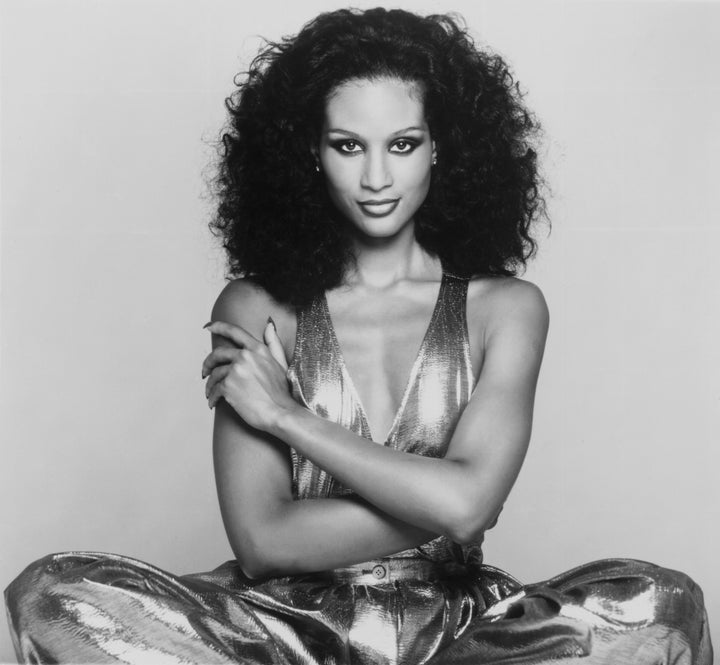 In 1974, Beverly Johnson became the first black model to be featured on the cover of American Vogue, making her an instant fashion icon. Now with over 500 magazine covers, an acting career, a book and a successful beauty company, the 59-year-old model has inked a reality show deal with the queen of all media, Oprah.
Oprah's OWN Network is set to launch the show "Beverly's Full House" in February. According to the show's press release, you can expect:
Throughout the season, Beverly tries with varying degrees of success to bond with her daughter and son-in-law. Despite sometimes overstepping her boundaries and at times having her intentions misunderstood, she loves her family and is determined to right past wrongs. Along the way, viewers will witness the drama, good times and bad times as Beverly's traditional/non-traditional family comes together, bound by love, and learns to make it all work.
"I'm so excited about this opportunity," Johnson told HuffPost BlackVoices. "The show is an amazing look into the complexities of a mother and daughter relationship and our loves."
The show takes place at Johnson's home in Palm Springs, Calif., where she has quite a full house. Johnson lives with her daughter Anansa Sims Patterson, son-in-law David Patterson, 4-month-old granddaughter Ava, house manager Robert and occasionally her investment banker boyfriend who is based in New York City. Phew! This should make for a very entertaining show.
Anansa and her family moved in with Johnson in order to save money to buy a home of their own. Johnson, a native of Buffalo, N.Y., had no reservations in opening her home to her daughter, son-in-law and granddaughter. "Being able to spend this time with Ava is such a joy for me. It's great to hear my daughter say 'now I understand what it was like for you,'" Johnson said.
"I thought I knew everything about her and myself, but I quickly learned that I don't," says Johnson. "It's a very interesting process. It's a very humbling process."
Johnson and Anansa work with a life coach on the show, allowing viewers to see the ladies tackle issues that will undoubtedly present themselves. "I've always had a therapist, so that's nothing new," Johnson said. However, having cameras present in therapy sessions and during almost every second of your life has to be something that takes getting used too.
"The cameras don't bother me. Maybe I'm a little too comfortable with them at times," said Johnson. After all, she made her career and fortune from posing in front of them.
This isn't her first crack at reality television. Johnson served as a judge for two seasons on the TV Land show "She's Got The Look," which is basically "America's Next Top Model" but for models over the age of 35.
The Johnson ladies join a growing list of models who have become reality show stars, including Tyra Banks, Eva Marcille and Cynthia Bailey.
Thanks to Anansa, Johnson even has become an avid viewer of all the crazy reality shows on television. "My daughter I watch them all. It's a great way to pass the night," she said.

But unlike the rowdy stars on those shows, Johnson promises that she won't be throwing any punches on hers. However, she says viewers can still expect a highly entertaining program -- this one with lots of laughs and love.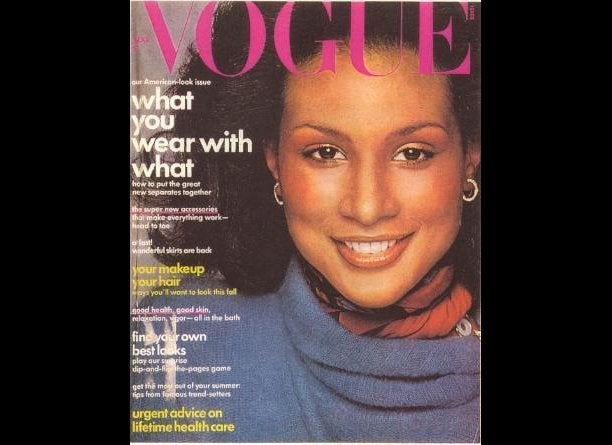 Beverly Johnson
Popular in the Community