As the "first black supermodel," Beverly Johnson has made quite a name for herself since launching her career with a Glamour cover in 1972.
The 60-year-old beauty caught up with the fashion magazine for the November issue, recalling how she got her start in a very homogenous, '70s era modeling industry. Sure, she had to show up to the casting call looking gorgeous, but Johnson also had to display another asset before Glamour would put her in front of the camera: typing skills. She explains:
"A friend who was convinced I should be a model got me an appointment at Glamour. They told me to take a typing test, but I acted like I couldn't even type. I had 20 words on the page. They said, why don't you go get something to eat, and when I got back, they offered me a 10-day modeling job. Can you imagine?"
Well, no. Who knows what Glamour was hoping to glean from Johnson's words per minute rate? But we're glad they gave her a shot anyhow. Johnson went on to land 15 more covers for the magazine along with a cover for American Vogue in 1974, making her the first black model to cover the fashion bible.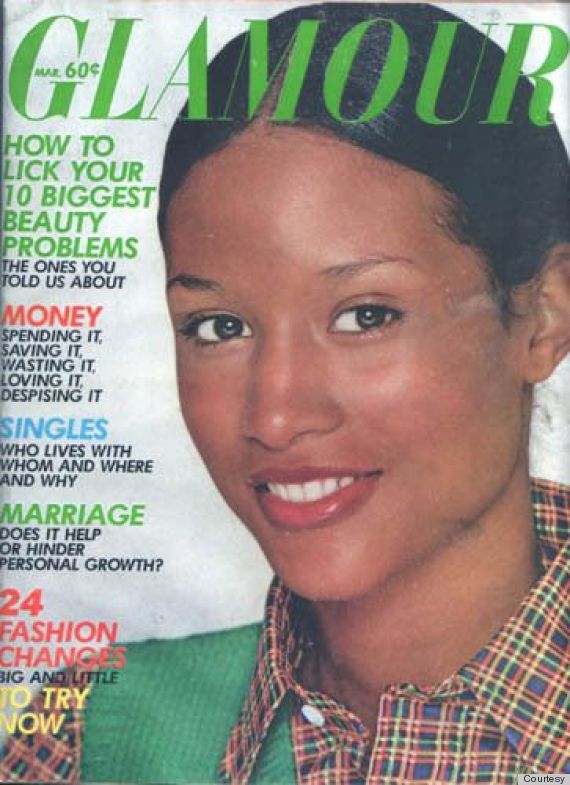 More supermodels for your viewing pleasure: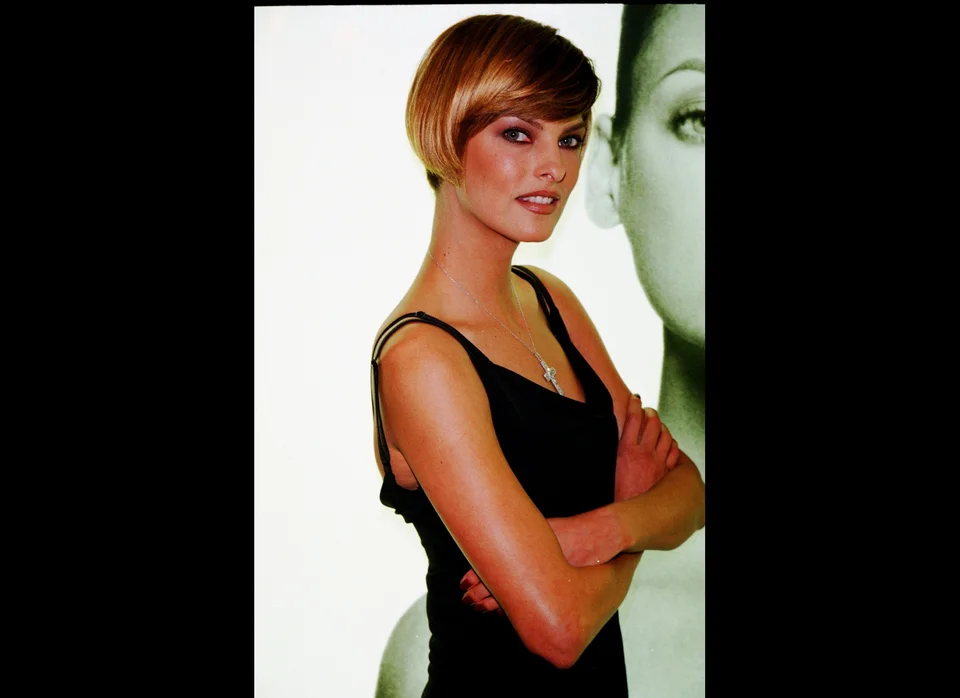 Classic Supermodels: Then & Now