"Bewitched" wasn't so much a show, but a gateway drug for those who would become obsessed with '60s design. Darrin and Samantha's charming home was filled with low furnishings, avocado appliances and, of course, plenty of highballs. (Often, if a problem isn't solved by the twitch of a nose, a scotch on the rocks might appear.) For many, a formative experience came from the first episode, where Samantha and her mother Endora try out new decor without moving a single piece of furniture. I often wondered how many interior design-related careers were launched after viewing that particular episode.
I'm happy to report that it still stands. It's on a lot at the Warner Brothers Ranch, near the fountain from "Friends" and neighboring a house that appeared in one of the "Lethal Weapon" movies. (Let's pause for a moment and imagine what the show would be like with those neighbors, instead of the Kravitz family.) Unfortunately, there have been a few changes, as they've most likely used the home for other productions. It no longer looks like a quaint storybook-inspired abode, but more like a suburban Cape Cod. Luckily, the general shape still stands. And, when you get down to it, they only changed the color scheme and extended the siding. Here's a screen grab from the video below, which gives a full "neighborhood" tour.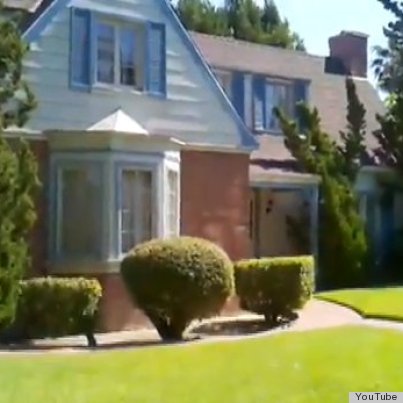 We say: The "Bewitched" spirit remains. What do you think?
Check out these celebrity homes for some design inspiration.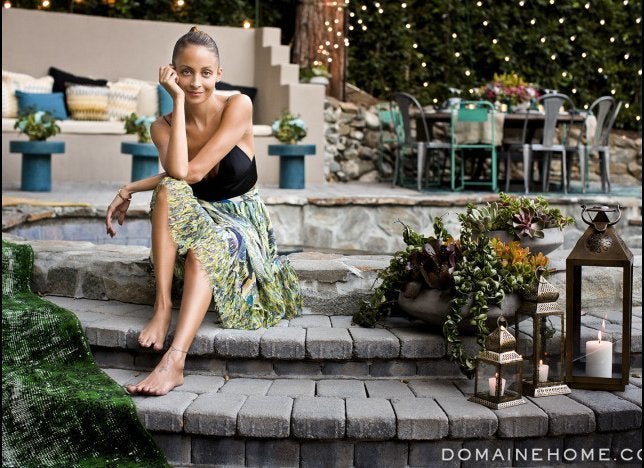 Celebrity Homes
Do you have a home story idea or tip? Email us at homesubmissions@huffingtonpost.com. (PR pitches sent to this address will be ignored.)
Popular in the Community