The two transformed themselves into stunningly accurate Barbie and Ken dolls, complete with their own boxes, while their 4-year-old daughter looked on in a doll-like ensemble of her own.
The "Lemonade" singer posed as the plastic figurine in a black and white bodysuit with a black belt, black heels, retro sunglasses and gold hoops. She completed her look with a red lip and high ponytail, tilting her head in her pink and blue Black Barbie box.
Jay Z looked dapper in a black tuxedo with a silver cummerbund and bowtie. He sported a black wig and a goofy, picture-perfect smile within his Black Collector Edition/40th Anniversary Ken box.
Blue Ivy wore her own Barbie-emblazoned black jacket, pairing it with black tights, a purple skirt and silver shoes.
Easily putting every other family's coordinated Halloween costume to shame!
Over the weekend, Bey, Blue Ivy and Tina Knowles dressed up as Salt-N-Pepa.
99 problems but a Halloween costume ain't one.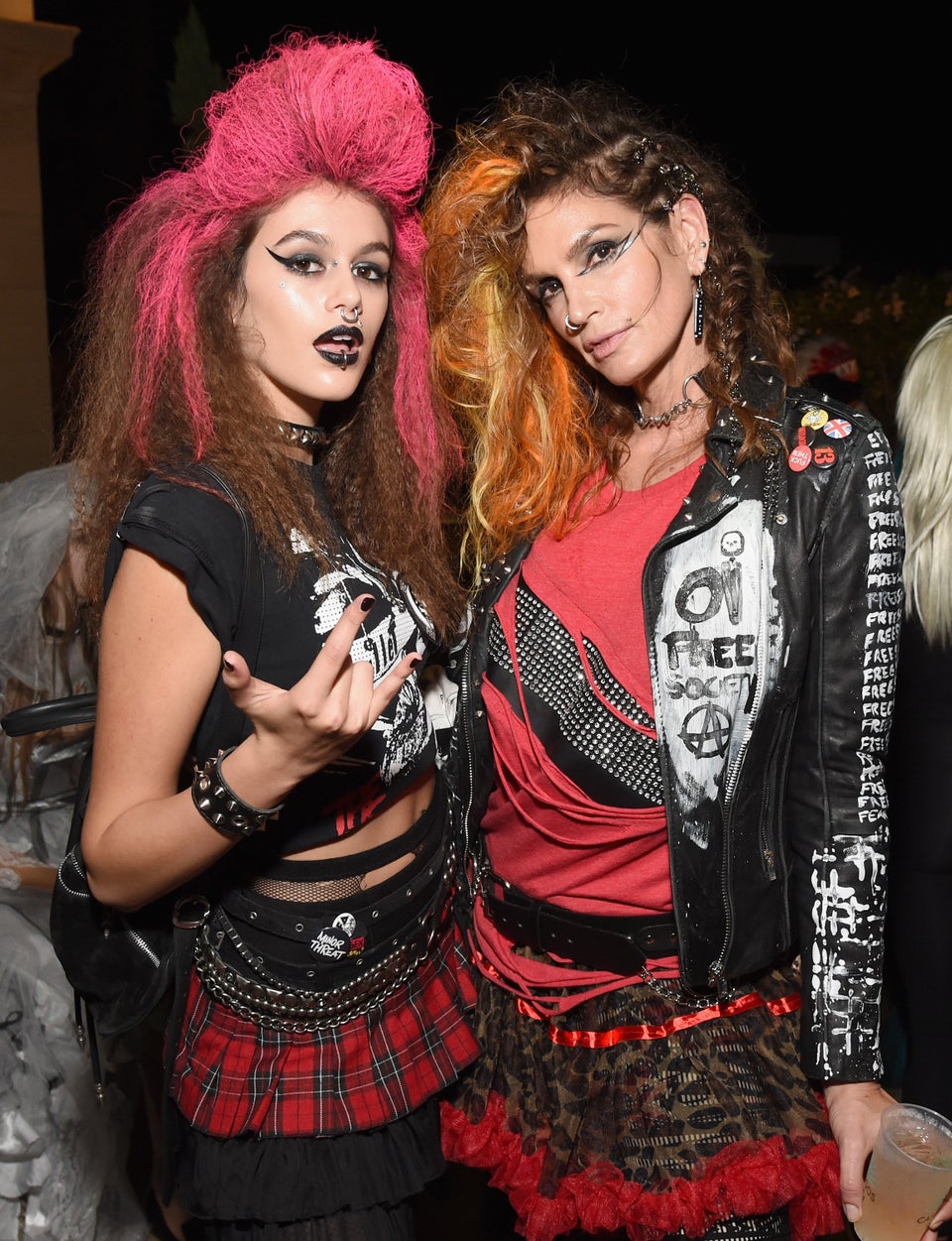 Celebrity Halloween Costumes 2016
Popular in the Community