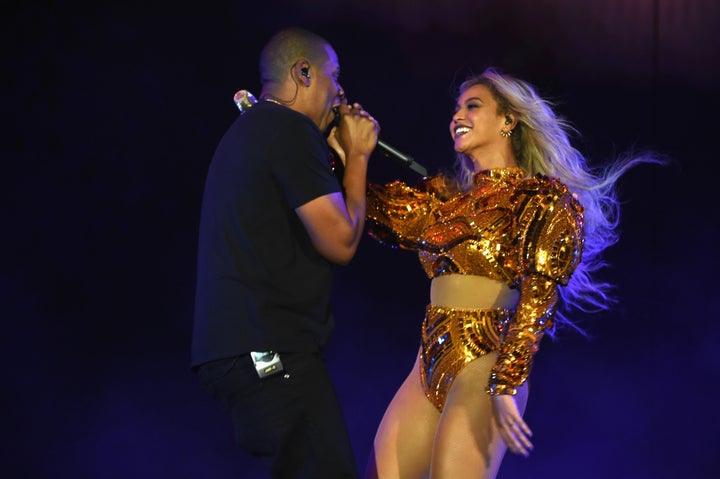 Beyoncé closed her Formation world tour in New Jersey Friday night in a fashion befitting ... Taylor Swift. Bear with me, OK? Much like the embattled pop singer, Bey brought literally everyone out on stage to celebrate the end of the "Lemonade" era, nearly six months after she changed the world with that digital drop. For the second time.
Queen B warned the crowd early on in the night that this would be no typical Beyoncé concert, much to the excitement of fans who ventured to the MetLife stadium a month after the final tour date had been postponed due to a much-deserved vocal rest.
The superstar more than made up for the delay, however, by first bringing out Serena Williams on stage to recreate the twerk cameo known around the world. The tennis player seated on Bey's throne appeared early on in the show to lend "Sorry" a little sex appeal.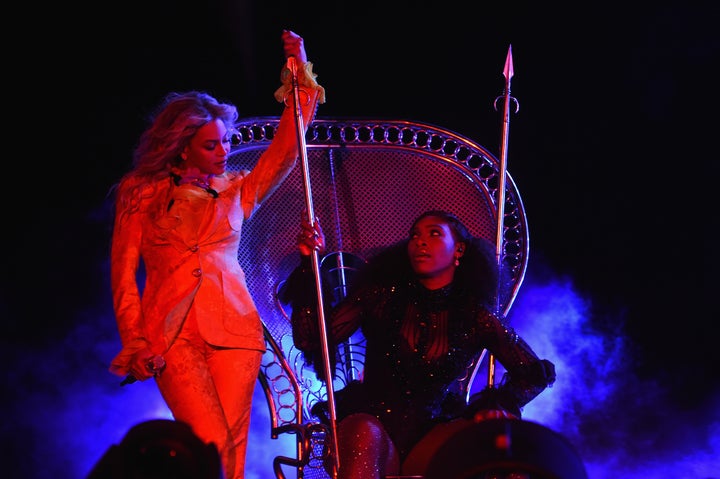 But if Williams was there to warn us that this night would be unlike any other, then it was Jay Z who showed us how special it would be.
For the first time since "Lemonade" dropped amid speculation of marital strife, the rapper appeared on stage with his wife to perform their ode to tipsy beach hookups, "Drunk in Love." And it was glorious.
After restarting the song because the crowd wasn't "loud enough" (challenge accepted, Beyoncé), she welcomed Mr. Carter himself on stage in what was an undeniably momentous occasion for hip-hop's royal couple.
Taking the lyrics of "All Night" to heart, the two kissed and rubbed up and felt up on each other for a good five minutes, while Jay Z contributed a verse to the single. Both beamed with happiness, giving all who've questioned the state of their marriage the answer we've been waiting for. Bey and Jay are here to stay.
"Give it up for my man," she told the crowd before bringing the rapper in for a kiss to close the song.
And hmm, what else happened? Oh right, a SURPRISE KENDRICK LAMAR PERFORMANCE.
Before You Go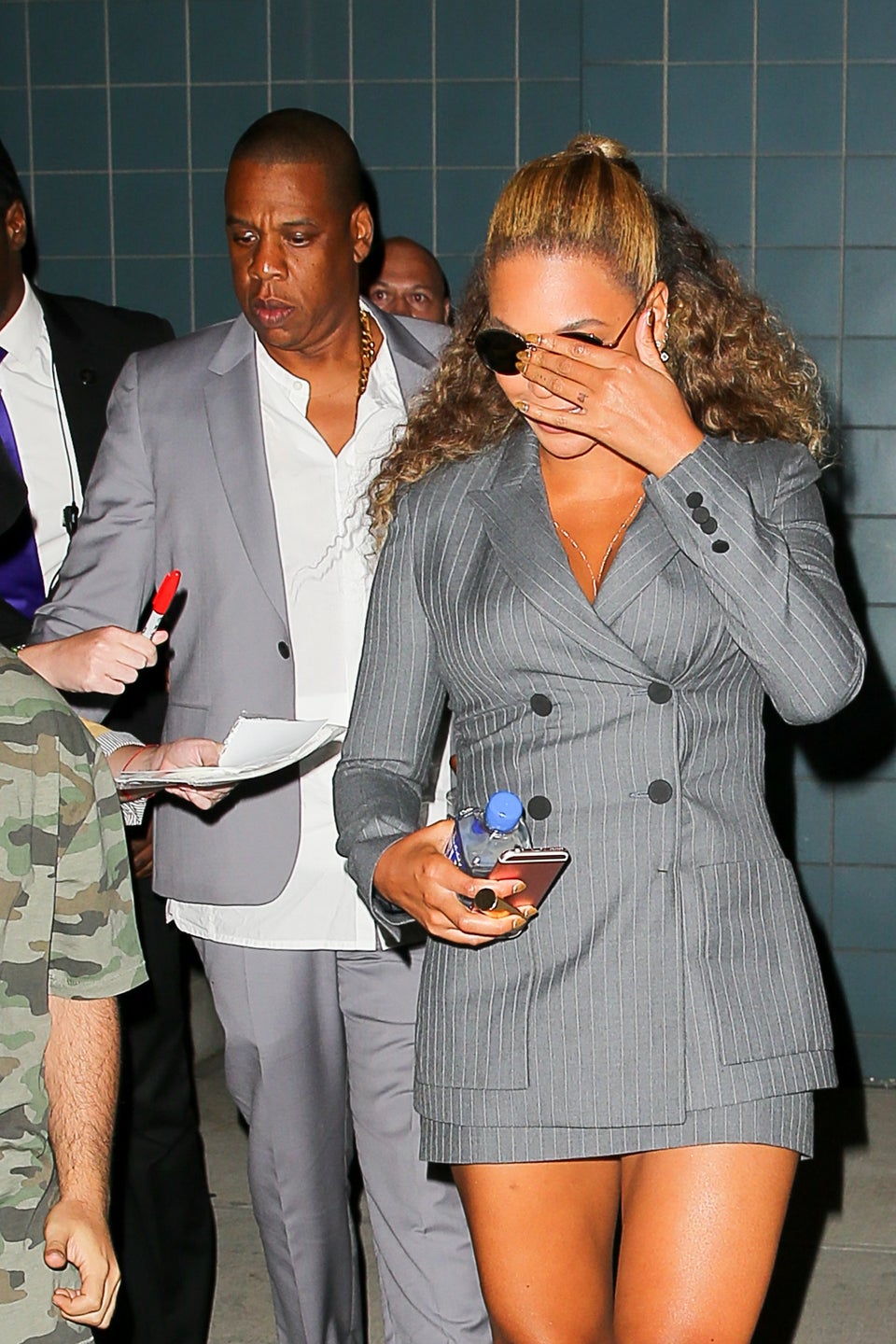 Beyonce and Jay Z
Popular in the Community