Beyoncé is celebrating the two-year anniversary of "Lemonade" with two times the generosity, thanks to Google's matching funds. Now, four more students will receive $25,000 grants for the 2018-2019 school year.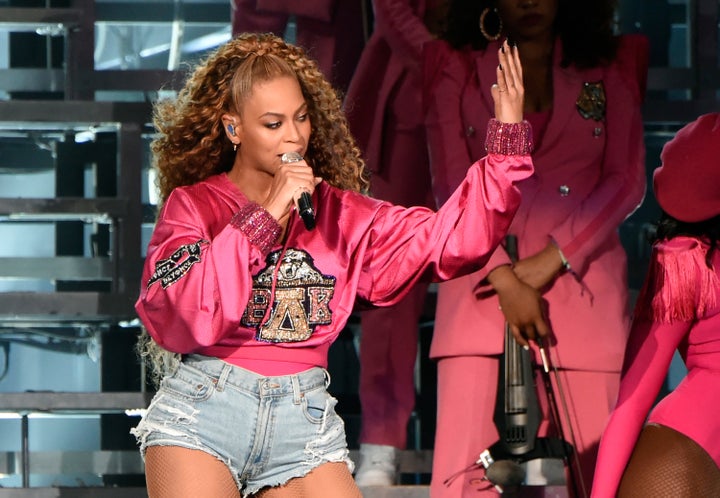 Last week, between her back-to-back blowout performances at Coachella, Beyoncé announced that her BeyGOOD initiative would be giving $25,000 each to four historically black colleges and universities for the 2018-2019 academic year. Her historic headlining performance on April 14 was the "impetus to mark" the new scholarship program, according to the announcement.
Google then stepped in to match Beyoncé's $100,000 grant and enable students at four additional HBCUs to receive $25,000 scholarships.
BeyGOOD's scholarship funds are going to Xavier University of Louisiana, Wilberforce University, Tuskegee University and Bethune-Cookman University. The Google-enabled scholarships will help Texas Southern University, Fisk University, Grambling State University and Morehouse College.
A Google spokesperson said in a press release that the organization appreciates the "vital role" that HBCUs play in "delivering a high quality and culturally responsive education."
Beyoncé and Google are now challenging other businesses "to join us in this commitment to higher education and investment in the future."